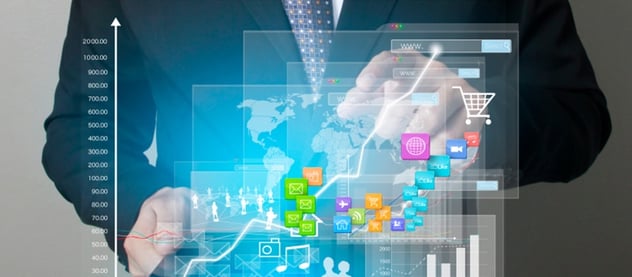 It's a pretty strong statement to say there is one thing that will influence whether you succeed or fail at selling digital marketing solutions. But that's what I'm saying.
Pete Pitcher and Connie Consultant both work for Mel Manager at Digital Solutions Inc. Pete Pitcher learns about one new digital product each month that he can sell. He approaches new prospects and current clients with a one-sheet on why his new digital product is a perfect solution.
Pitching the "Next Great Thing" vs. Finding Ideal Prospects
Before Pete can finish pitching the new product to his list of 75 targets, his manager holds a meeting to "roll out" another great digital product. Pete is so excited because he feels that all the businesses that buy this new product will have great results. Pete's plan is to approach all the targets on the list that didn't call or email him back last month with this new, latest, and greatest digital offering.