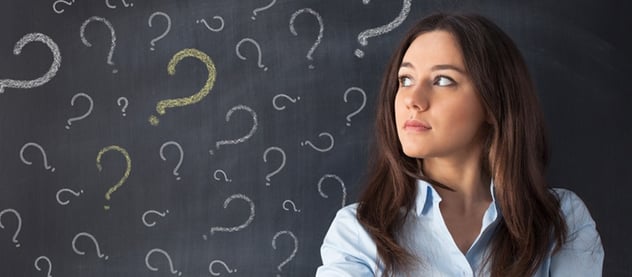 We hope you've had a great week! It's Friday, and today we're sharing what we've been reading online this week! Here are our "best" from around the web.
1

. 6 Unexpected Questions That Reveal What Your Prospect Is Really Thinking

— HubSpot

Most prospects get the same questions from salespeople over and over again. Using any of these cliché, routine questions harms your credibility. Rather than seeing you as a trusted advisor, the buyer associates you with all the other reps they've ever spoken to. In addition, your prospect will go on autopilot and recite the same answer they've given on previous sales calls. You'll lose the chance to get information your competition doesn't have. To maintain authority, keep the buyer's attention, and find out what they're really thinking, ask questions they're not expecting.