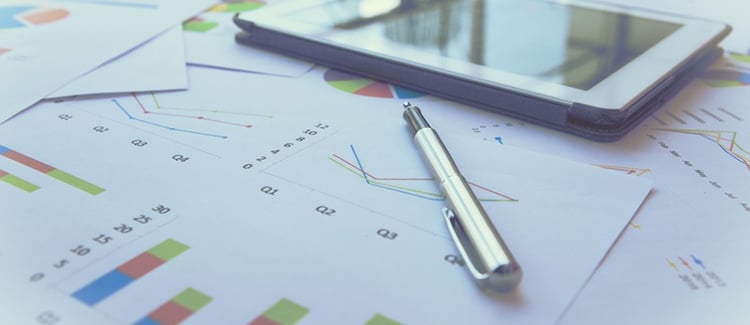 I bet when you read "Killing your KPI's", your first thought was this was going to be a blog about sales high performers, right?
Not really!
I'm literally telling you that you should KILL your KPI's. As in buried and dead. As in no longer around.
Ok, that might be a little over the top, but I fear that if I don't push the envelope, you won't get my point about why you shouldn't be basing your sales success on just Key Performance Indicators.