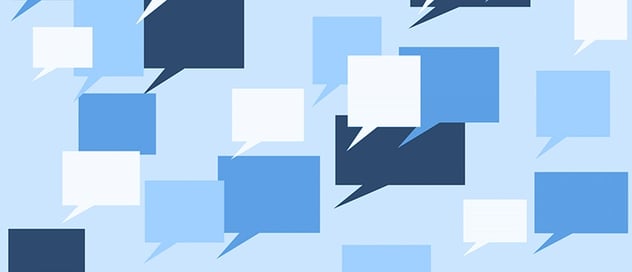 We hope you've had a great week! It's Friday, and today we're sharing what we've been reading online this week! Here are our "best" from around the web.
1

.

The Sales Manager's Guide to Running a Successful Sales Role Play

— HubSpot

Adapting the key concepts from a rehearsal-style role play model can help your reps perfect their messaging, reveal how they react under specific circumstances, and give them the opportunity to practice more effective behaviors. Use the following five guidelines to turn sales role playing into a valuable learning tool for internalizing knowledge and adopting new skills and practices.