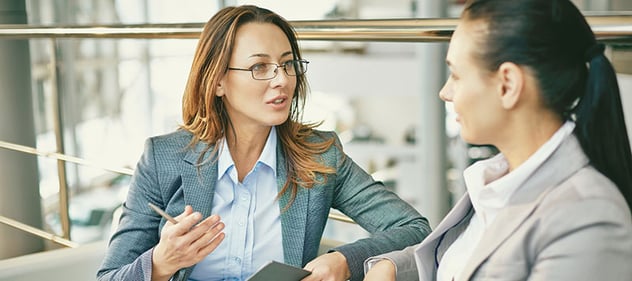 If you have ever worked with me you know I am a sucker for strong feedback and coaching. Here's why.
People are the foundation of any sales organization and if the people don't grow, the organization can't either. One of the very best ways to grow people is to provide them with strong, consistent, and targeted feedback so they can adjust their style, adapt their approach, and turn their talent into performance.
A few weeks ago, I had the opportunity to work with an exceptional manager whose secret weapon for growing people is effective feedback. His genuine caring combined with his never-miss-a-thing insight can be life-changing for those who work for him.
I was anxious to better understand what he did so naturally and most others struggled to do at all, so I pummeled him with questions. And he let me in on his secret.
This manager built his career on two principles.
Praise: People need to receive specific and positive feedback from their manager when they do things right in order to consistently repeat those positive behaviors.
Criticism: A manager has a "moral obligation" to be upfront and honest with their employees when providing them with corrective coaching.
Moral obligation? I wanted to hear more.