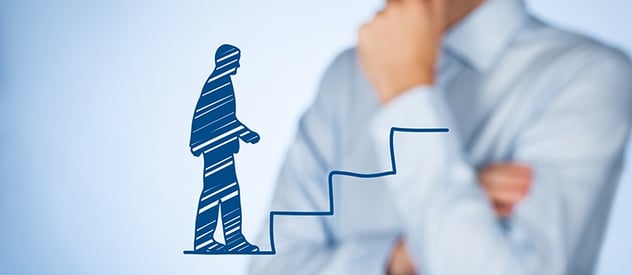 Great coaching is hard to find.
Most people aren't born to coach, but those that are, the ones who are great at growing and developing people, can forever change the lives of those around them.
I talk about coaching in sales and management all the time, but the same lessons can be drawn from and applied to sports, education, really everything. People do not grow in a vacuum. They only grow in relationship to another person.