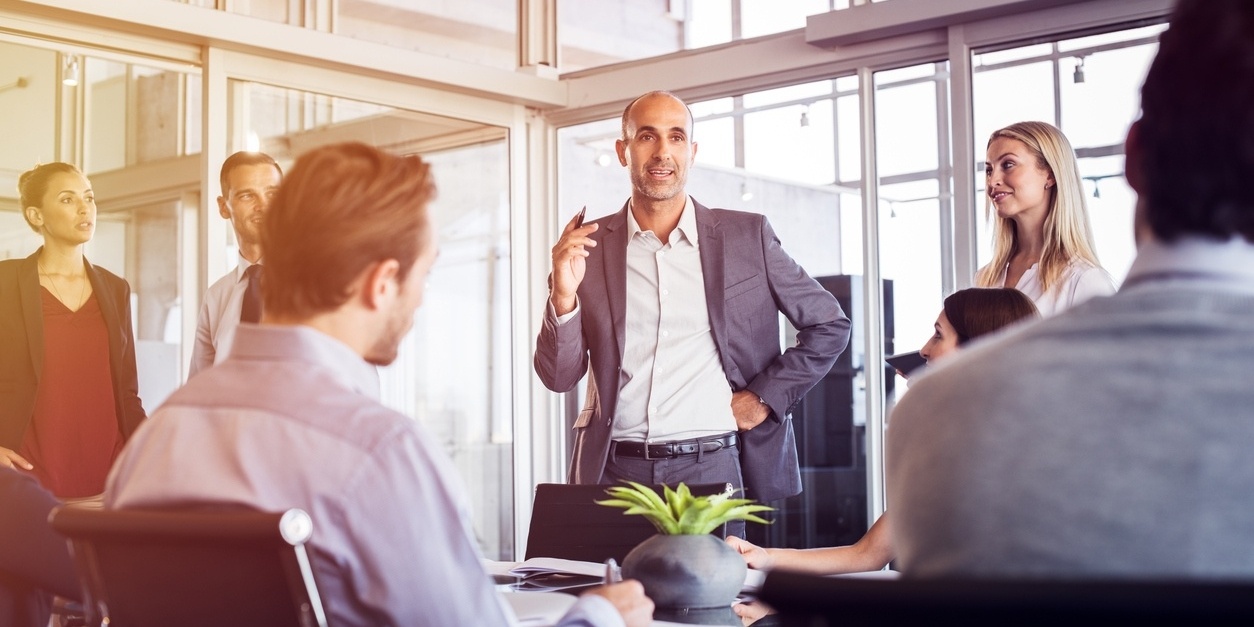 We hope you've had a great week! It's Friday, and today we're sharing what we've been reading online this week! Here are our "best" from around the web.
1.

22 Things We Learned About the Sales Industry in 2017 — Hubspot

A lot has changed in the sales industry over the last year. Salespeople, processes, systems, compensation, and strategies have contributed to and changed the way we sell. Here are specific discoveries from thousands of data points about how the world of sales has changed.