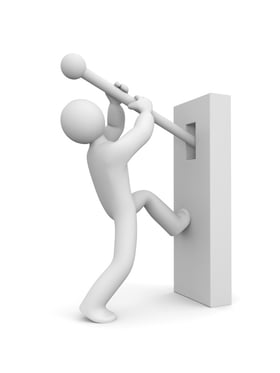 Why have a manager who cannot move their people to performance?
That would be useless, right?
But the reality in today's business is there are too many managers who fit this description. Why is that? Why would a manager, despite his or her best effort, be unable to activate their people? There are two primary reasons, and they have an interactive relationship with each other:
1. The Manager Doesn't Have a Lever (a Powerful Relationship)
Lots of managers have a friendly, or at least cordial, relationship with their people. But not what we call a robust relationship. A robust relationship is one that's useful to the manager wishing to improve the salesperson's performance, and, therefore, the organization's performance. It's a relationship that gives the manager the power to accomplish this essential aspect of his or her job.