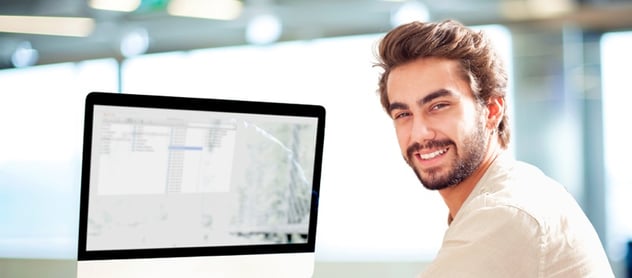 You made the perfect hire, one who is talented and eager to learn. He or she had a great first day. Now what? How do you turn that potential talent into a real-life superstar?
Just like the first day, your new hire's first 90 days need to be planned out. Before the employee starts, you need to have a set plan of how to acclimate the new hire to your company, your team, and your style. In other words, onboarding. The most successful companies have a general onboarding path to follow that includes not just filling out paperwork and getting the grand tour, but a roadmap for training, available mentors, and lots of hands-on advice from managers. Statistics tell us that organizations with a standardized onboarding process have 54% greater new hire productivity and 50% greater new hire retention. Managers' job satisfaction increases 20% when their employees have formal onboarding training.
Not a bad return on investment for thinking ahead. So, how can set your onboarding apart?