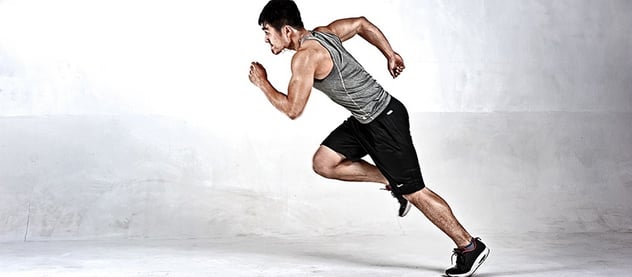 Weaknesses. We all have them. But we all have strengths as well. Which do you focus on?
Human nature leads us to naturally focus on our weaknesses, but it is a proven fact that we can be significantly more effective when we do the exact opposite!
In sales coaching, you can get a 10x lift from a salesperson if you focus on their strengths. This is the most highly effective use of your coaching time when you consider that you will only be able to improve people in an area of weakness by about 10%.
Yes, easier said than done at times, so here are some suggestions on how to accomplish that.