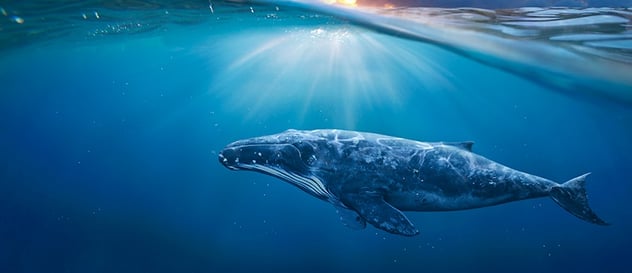 Today we have a guest post from Sherrie Roberts. Sherrie has been crushing sales goals and breaking records for over 20 years from local broadcast to national networks and rep firms. Serving in roles as salesperson, sales manager, General Manager and Founder.
---
It's tempting to approach all prospects with the same strategies and tactics—it's much easier and quicker to use a "one-size-fits-all" approach. But no two prospects are the same, especially the big ones.
I've had several opportunities to earn the business of "whales." Two of those were company record breakers, and a few were against all odds. These experiences had three common traits that stood apart from the rest.