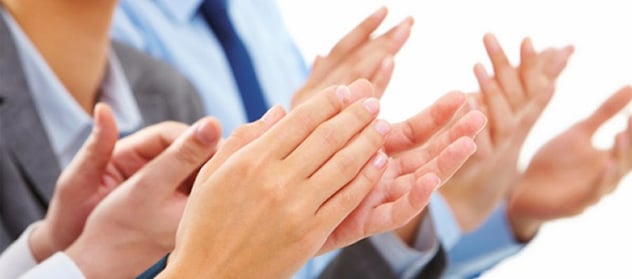 Is your sales meeting agenda something like this?

1) Housekeeping
2) Where we are
3) Where we need to be
4) Get there the way I tell you
5) Go do it
All this in 45 minutes…. No wonder you haven't gotten a standing ovation yet! Talented salespeople want to be nurtured—they want to get better at what they already do well. The agenda above does nothing to support that. It's time for a new agenda.

Salespeople like to make good use of their time, and if they're not out selling, you better make it worthwhile for them to be in a sales meeting. Take topics 1, 2 and 3—listed above—and send them in a regular weekly email. And work one-on-one with your salespeople to help them each accomplish their sales goals individually. Then use 30-45 minutes a week as a team for small doses of training on topics that are timely and relevant to their sales success.