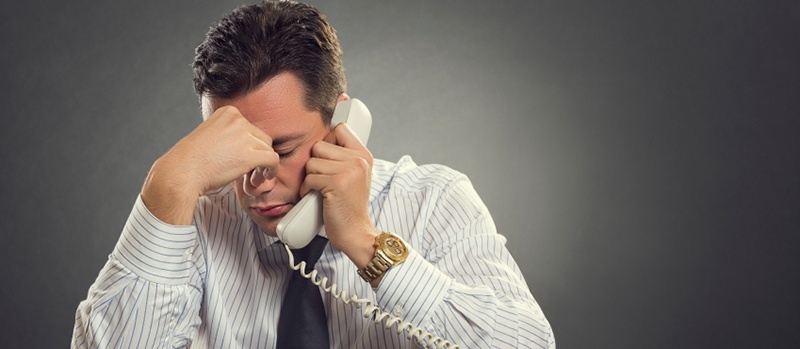 We hope you've had a great week! It's Friday, and today we're sharing what we've been reading online this week! Here are our "best" from around the web.
The 2 Letters Destroying Your Sales Pitch (& How to Stop Saying Them) —
Hubspot
Do you think it's possible that two letters could be destroying your sales pitch? If they are, how can you avoid using them? Don't let your sales pitch fall on deaf ears. Follow these four guidelines to eliminate these letters from your vocabulary and successfully engage your prospects.