Many sales managers hesitate to get too close to their employees for fear that they may need to correct or discipline them one day.
The truth is, a strong relationship with your sellers makes it easier to coach and manage when times are challenging.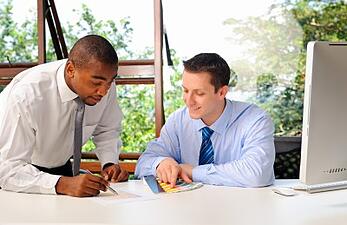 Here's a sample of what you'll learn:
Focus your energy on their strengths, not their weaknesses.
Go to their turf more often than they come to yours.
Use technology to extend your presence, but not in place of it.
Complete the form at the right to download today.