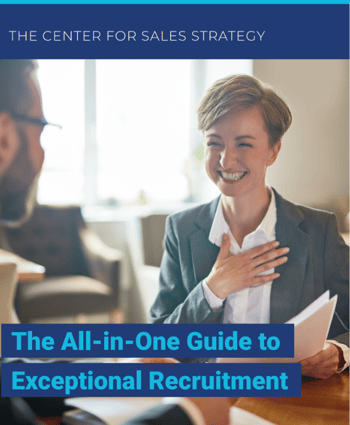 Are you frustrated with the challenges of finding and attracting top-tier talent for your organization? If so, you're not alone.
In today's competitive job market, the demand for skilled professionals often outweighs the supply, leaving hiring managers, company leaders, and recruiters grappling with with the dilemma of filling crucial positions with the right individuals.
Recognizing this pressing need, we've designed this eBook to serve as your go-to resource, packed with expert insights and practical strategies to tackle the nuances of recruitment.
Our aim is to arm you with the tools you need to build a strong talent bank and set your team up for long term success.
Fill out the form and The All-in-One Guide to Exceptional Recruitment will be delivered to your inbox!