Download our Talent Bank Status Report Worksheet to be sure you've got talented candidates in the funnel for your next sales hire.
Use this worksheet to keep track of all the people you encounter and build relationships with that could have major potential for a future hire.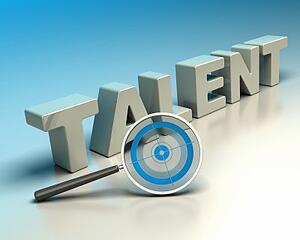 Download this worksheet by filling out the form to the right.