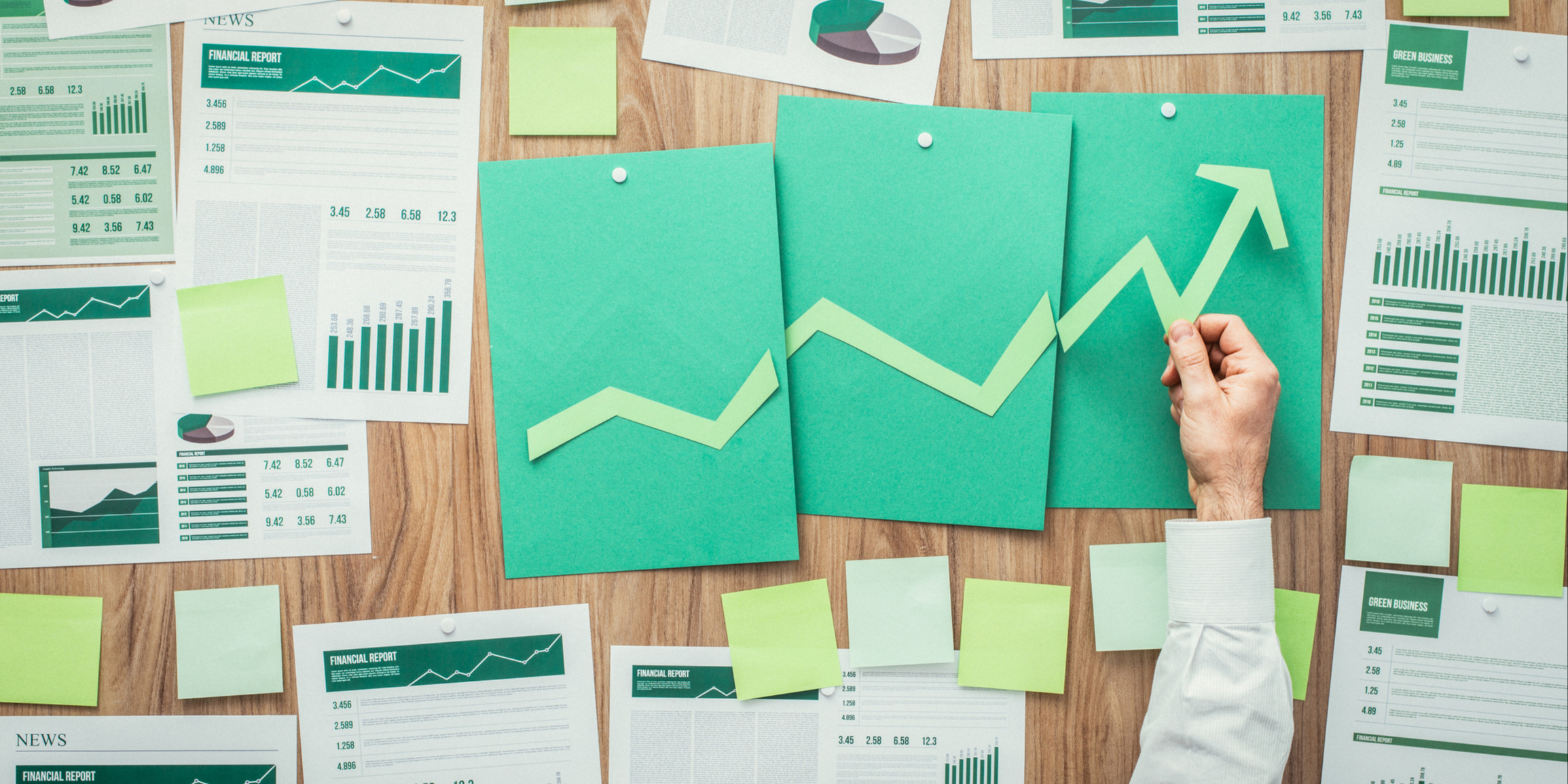 Everyone is looking for creative ways to drive new business—and we could easily provide a list of five hacks that would be helpful. But those five tips would not have the same impact that changing just one thing would have—your perspective.
There is a legendary story about a large American shoe company that sent two sales representatives to different regions of the Australian outback to scope out the business potential for the company. The first reported, "No business here. The natives don't wear shoes." The other wired back, "Huge opportunity! The natives don't wear shoes."
Same data, different conclusion. Which message would you have sent back?