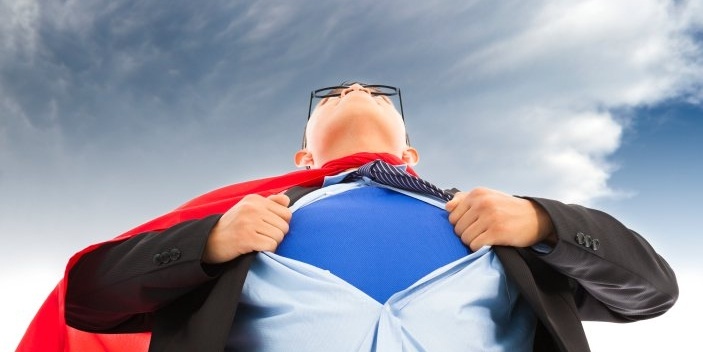 Sales superpowers? Yes, really. To understand what I mean, please take a step back from the world of selling and focus instead on the process of buying.
The easiest way to wrap your mind around this is to consider a few common business-to-consumer (B2C) purchasing processes like buying a car, remodeling a kitchen, or selecting a college. Looking through that lens, it is easy to see how different the process of buying is today than it was only 10 years ago. I'm sure you would agree that the most notable difference is the amount of time the consumer spends researching in advance.
This sort of pre-purchase work is just as prevalent in the B2B world! Whether an individual is shopping for office space or office supplies, or selecting a bank, an accountant, a lawyer, or an insurance agent, chances are they will do a lot of pre-work before they ever engage in a significant conversation with a representative from any company. And when they do finally begin that conversation, they will come loaded with information and expectations.