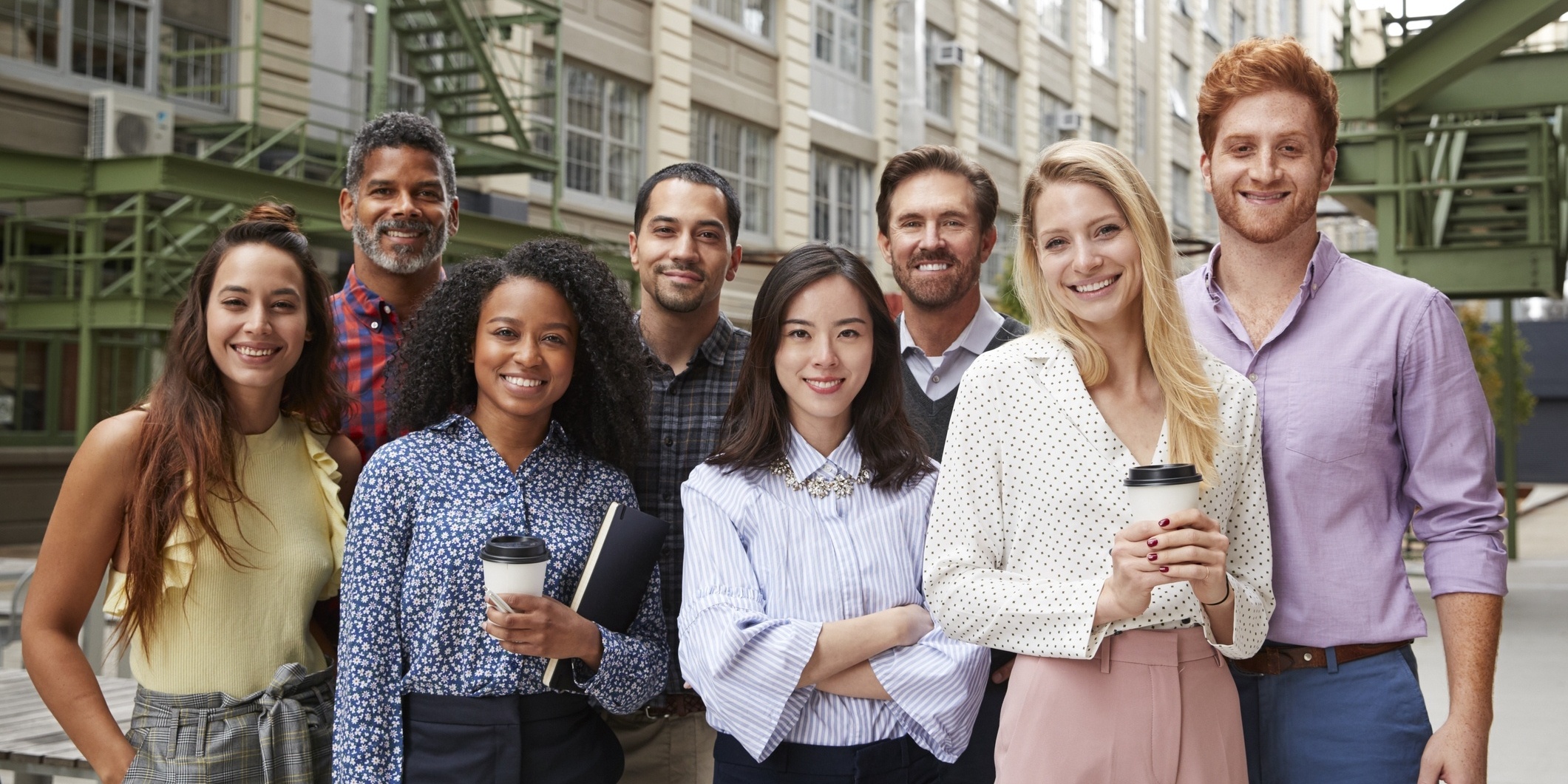 Do Millennials simply have less sales talent than prior generations?
After conducting tens of thousands of sales talent assessments, we here at The Center for Sales Strategy can assure you that's not the case.
In part one of this two-part series, I shared four key differences in how the Millennial generation was raised, insight I gained from Brad Karsh in my never-ending quest to learn more about how to activate Millennials. These differences explain much of the enormous disconnect between many Millennial workers and their managers today.