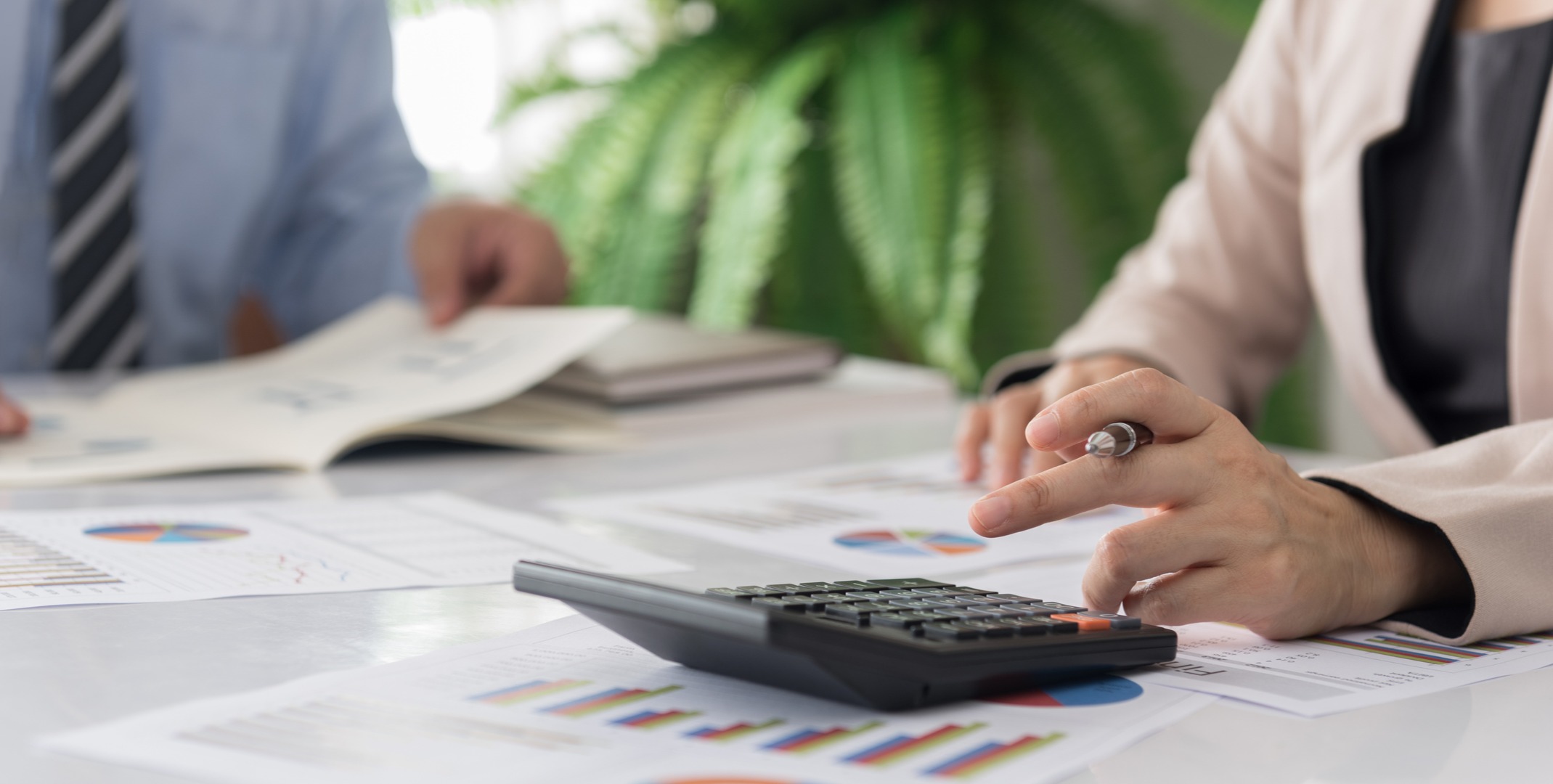 Nobody likes to feel used. This is probably not a news flash, but salespeople don't like to feel as though they are being used by their sales manager to hit their budget or bonus. I bring this up because recently, I attended an industry conference and happened to be sitting next to two sales managers discussing their second-quarter budgets and how difficult it was going to be to hit them.
The manager doing most of the talking said to the other, "I just don't know what I am going to do. Maybe I just need to get more bodies in here and get them out selling and hitting the streets. The folks I have in here right now just aren't getting it done for me, and I don't want to miss hitting my bonus in Q2."
Those who know me, know how difficult it was for me to hear this and not jump in! Instead, I decided to write this blog post and share my thinking with you.