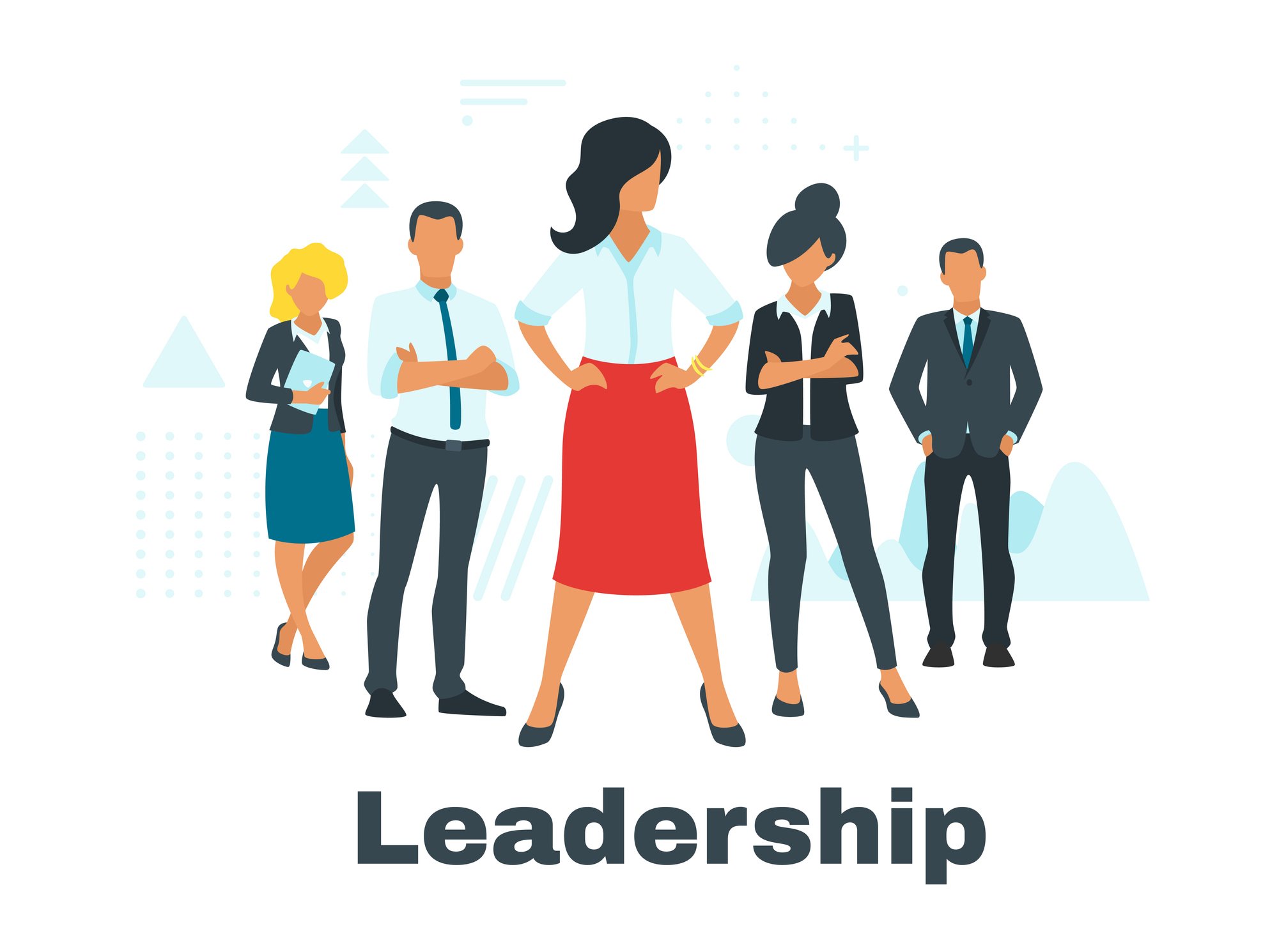 From sales and marketing to service interactions, gender defines the way a message is perceived. Women crave connection more than men, and perception is ultimately her reality. When it comes to perception and seeing, feeling, hearing, and sensing things, there is no such thing as objectivity.
The golden rule to treat others the way you want to be treated is long gone. It's now the platinum rule, treat others the way they want or need to be treated.
If you want to increase your retention rates, referrals, and ultimately improve your top line, change the way you deliver the consumer brand experience.