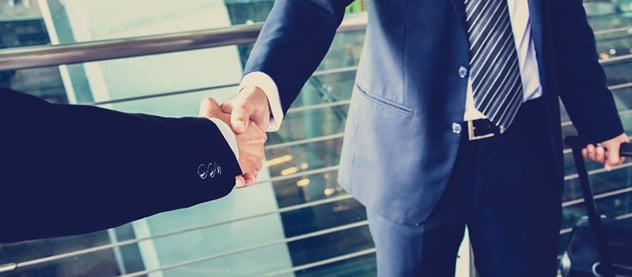 Attracting new business prospects is accomplished more easily by genuinely connecting with them and sharing your thoughts, rather than blindly spewing a product pitch. Think about it—if you were considering buying a product or service which of the following selling styles would you prefer?
Have a salesperson cold call you and drone on and on, spewing facts and figures about their product—and ultimately try to power close you (even if you are not ready to buy).
OR
Get to know the product/service and a salesperson at your own pace—ultimately controlling when to get into a serious dialogue with a salesperson.
Providing insight into how you think—and what you stand for—is called thought leadership. It's a great way to allow a prospect to ease into a relationship with you. Starting a LinkedIn group is an easy way to get into the thought leadership game and start a dialogue with new business prospects. Here's how to do it: