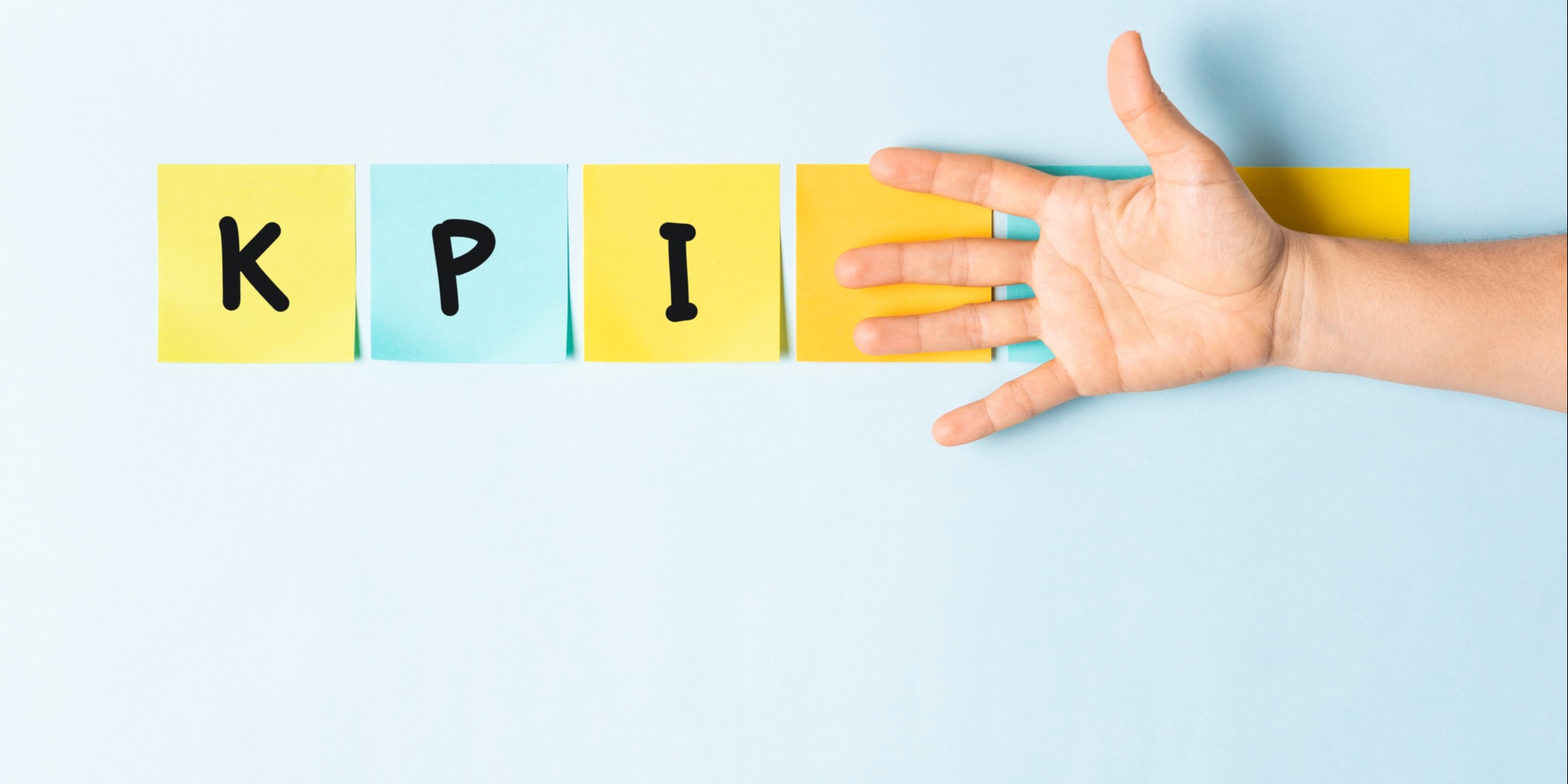 Your sales team has goals. In order to evaluate the activities that are being performed in pursuit of those goals, you need measurable indicators known as Key Performance Indicators (KPIs).
Aligning your team with the right KPIs increases productivity and enhances performance, but it also allows you to monitor the overall health of your organization and team. With KPIs, you can:
Measure progress

Analyze patterns over time

Make adjustments when necessary

Solve problems

Tackle opportunities
The hard part is choosing the KPIs that are most relevant to both your industry and goals. Here are some tips on how to select sales KPIs that align with your business goals.