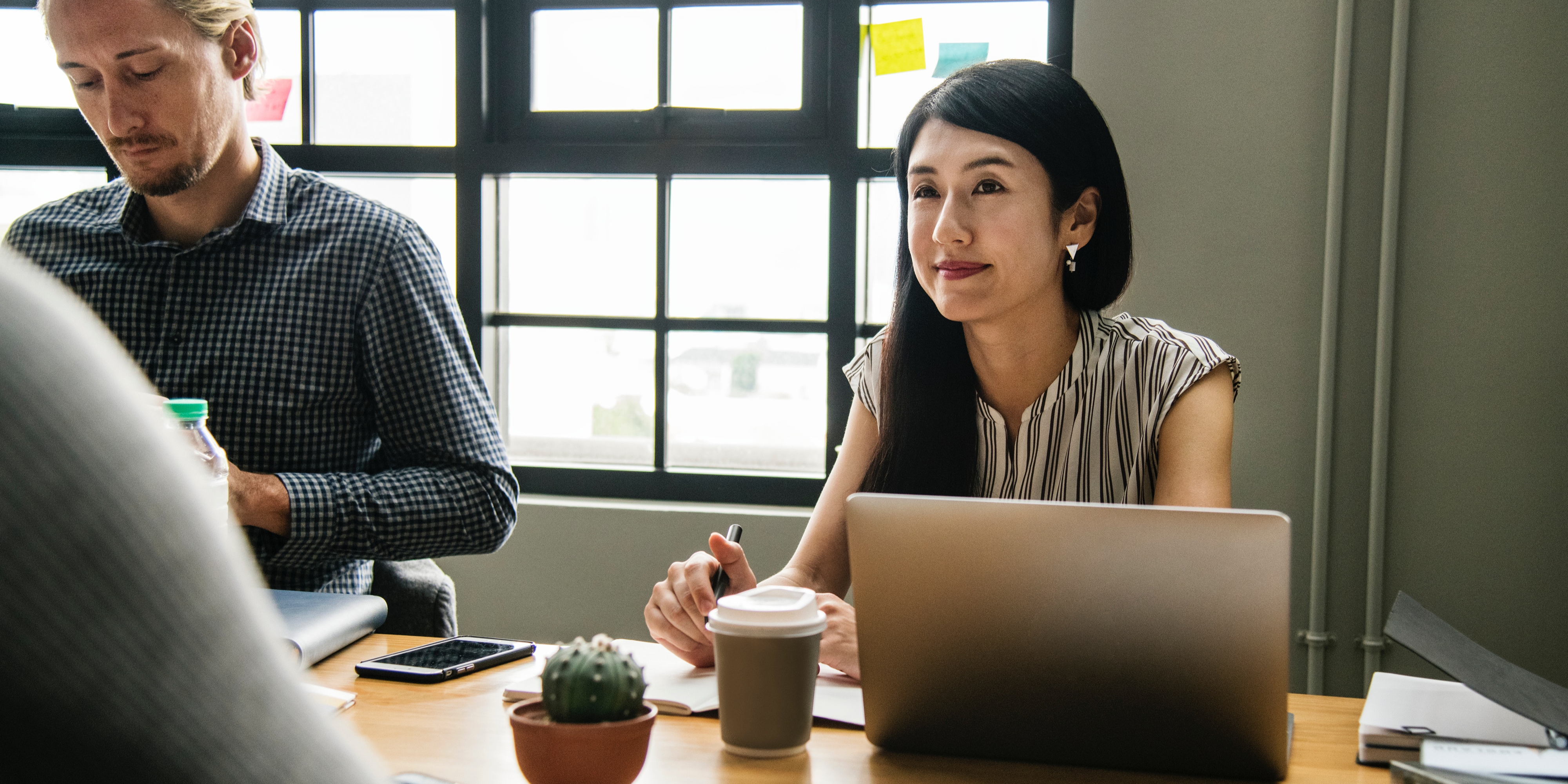 They don't know you.
They don't trust you.
They won't respond to your emails.
They won't engage in a conversation with you.
They won't meet with you!
These are some of the challenges we face from new business prospects when it is early in the sales process. Each is a hurdle we have to overcome to connect and move the sales process to the next step. When you boil it down, the problem is linked to a lack of trust and value. Simply put, you are not valued or trusted in the eyes of new business prospects.
Ouch! How can this be when you have some much going for you?