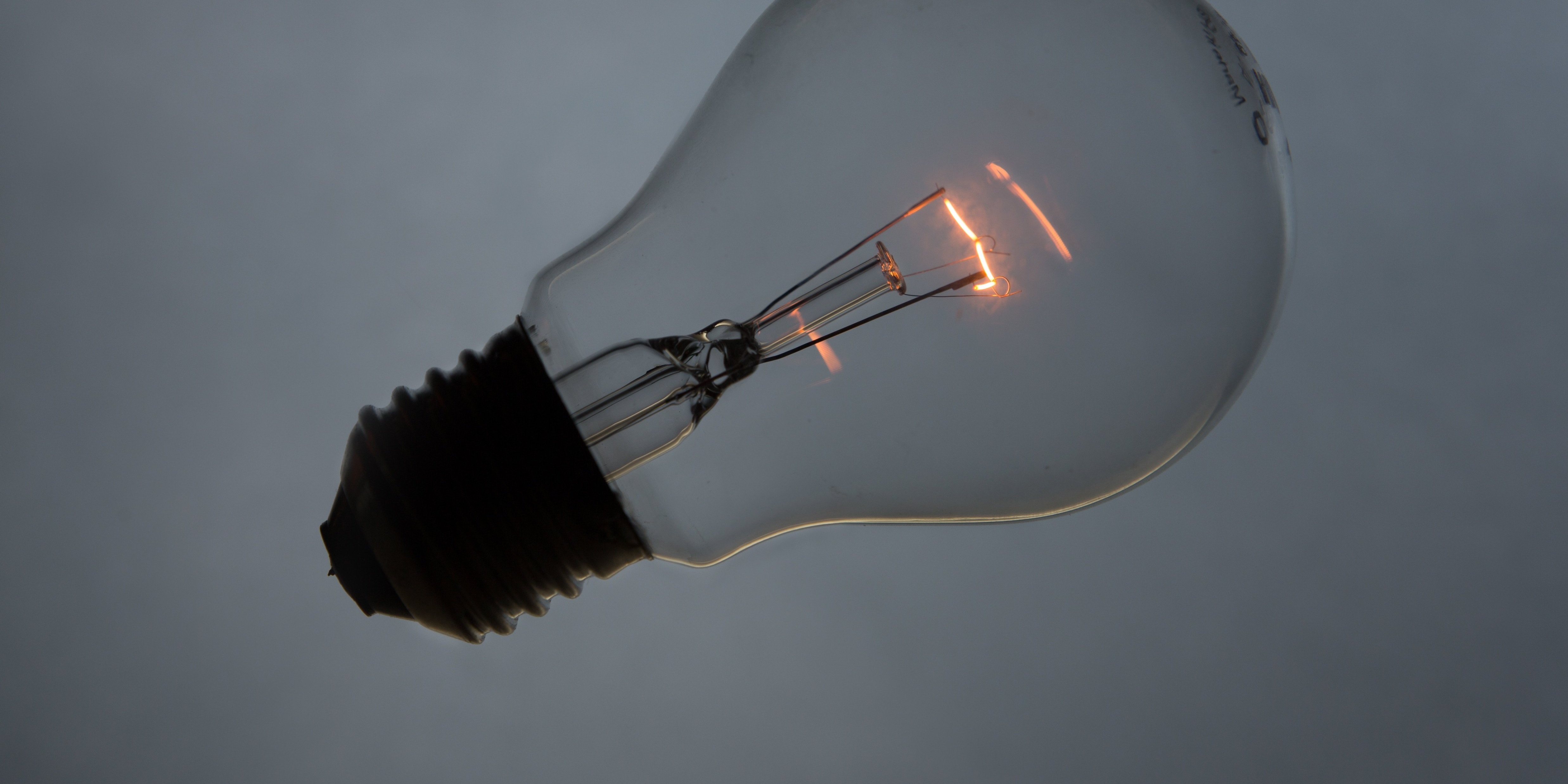 - WHAT'S MOTIVATING US THIS WEEK -
"When we tell people to do their jobs, we get workers.
When we trust people to do their jobs, we get leaders."
-SIMON SINEK


- DON'T MISS THIS -
<< FREE LIVE WEBINAR AUGUST 29TH>>
How Inbound Can Turbo Charge Your Outbound Sales Efforts —

LEADG2
Outbound sales tactics are alive and well. The key is that your sales organization can't survive relying solely on this alone. That's where inbound comes in... In this webinar, we'll explore how inbound and outbound efforts work together to help your salespeople improve sales performance and reach revenue goals. We'll also explore tactical inbound sales strategies that you can start implementing right away. REGISTER HERE.
- WHAT WE'VE BEEN READING THIS WEEK -
<< If you only read one thing >>
Sales management is the most important role in revenue generation for any business but how do you balance 'managing the person' with 'managing the process'? How do you love and encourage your people, yet hold them to account for doing what's necessary in creating sales and customer success?