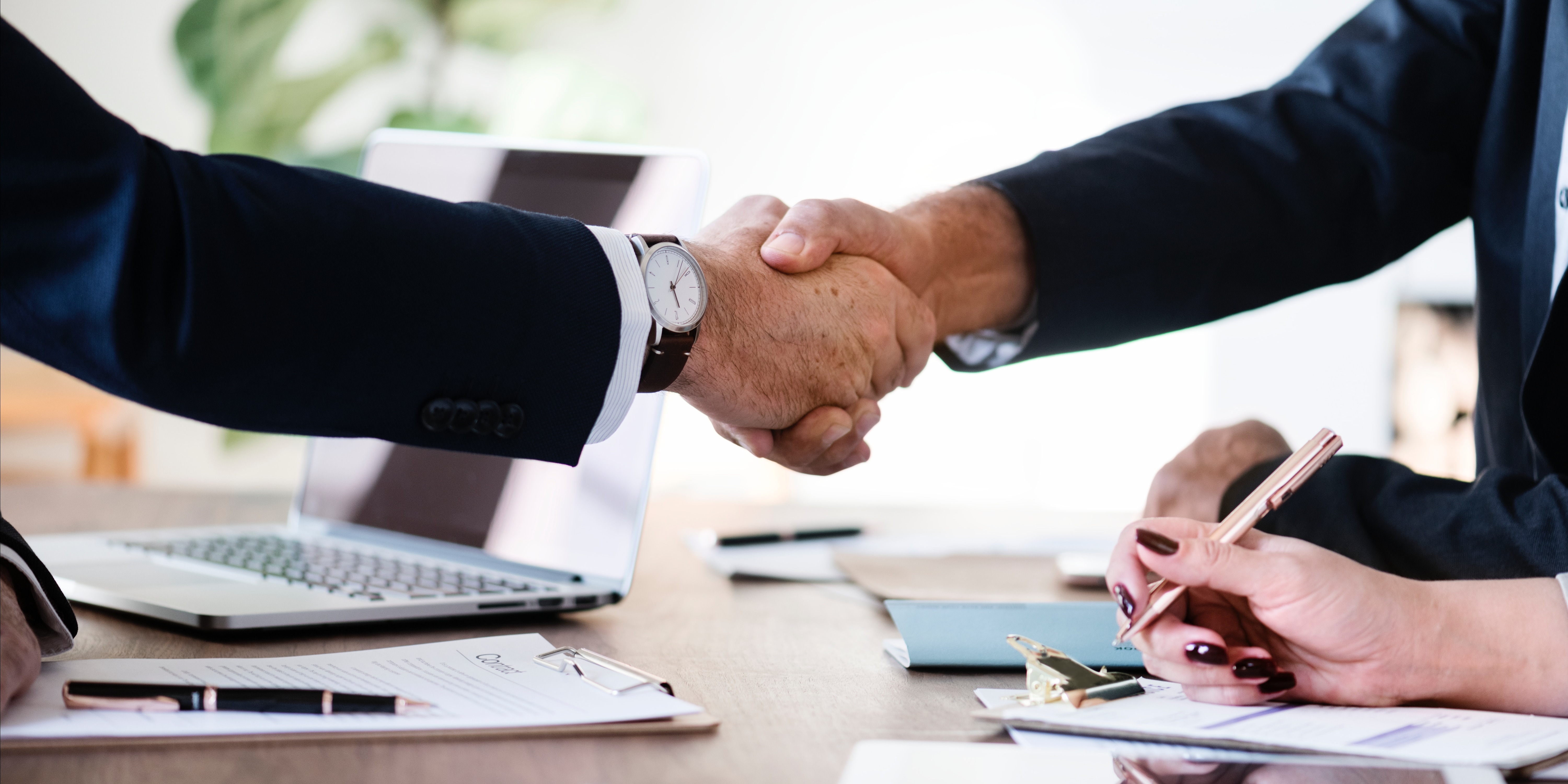 As I look into my "crystal ball," I foresee a future where the transactional salesperson is an elusive and rare creature. Have they all been completely wiped out by Artificial Intelligent (AI) computer networks where all advertising buying and selling occurs? Probably not, but I do know they will be an endangered species. In the future, AI networks and computers will be placing a larger and larger percentage of ad schedules. And even for the business that is placed the "old fashioned" way, we'll have a need for fewer transactional sellers. And those sellers will probably be covering not just clusters, but states and regions for your media group.

I know that no one wants to admit it, but advertising sales are changing at an unprecedented rate. The way that companies have done business over the last five years will not exist in the next five years.

But, it's not all bad news. Media companies that want to grow revenue in a marketplace where 50-90% of their revenue is handled by computers or an endangered species transactional sales rep, will have to find people who can call on small and midsize businesses and develop new business. So, while we wait on our computer overlords to takeover transactional business, we should probably prepare for the days of direct, new business development.
Here are three tips to get you ready for our new media world order: