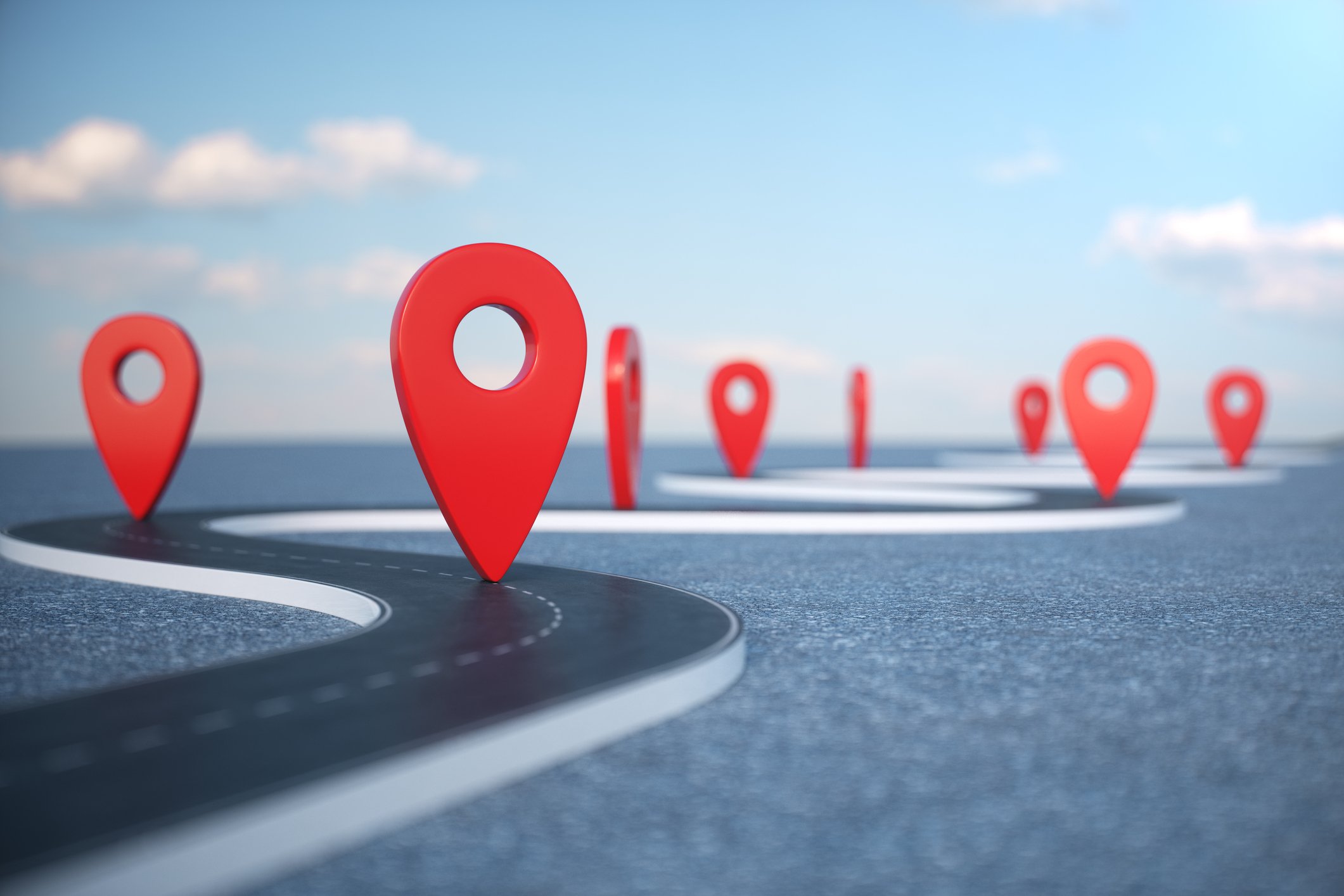 When was the last time you purchased anything without researching online?
We bet it's been a while!
According to studies, 81% of shoppers conduct online research before buying. They search content on products and services that best suits their needs, read reviews, browse pictures, look at the best deals, and more.
People go online to research at every stage of the consumer journey. Countless digital micro-moments rule the buying process.