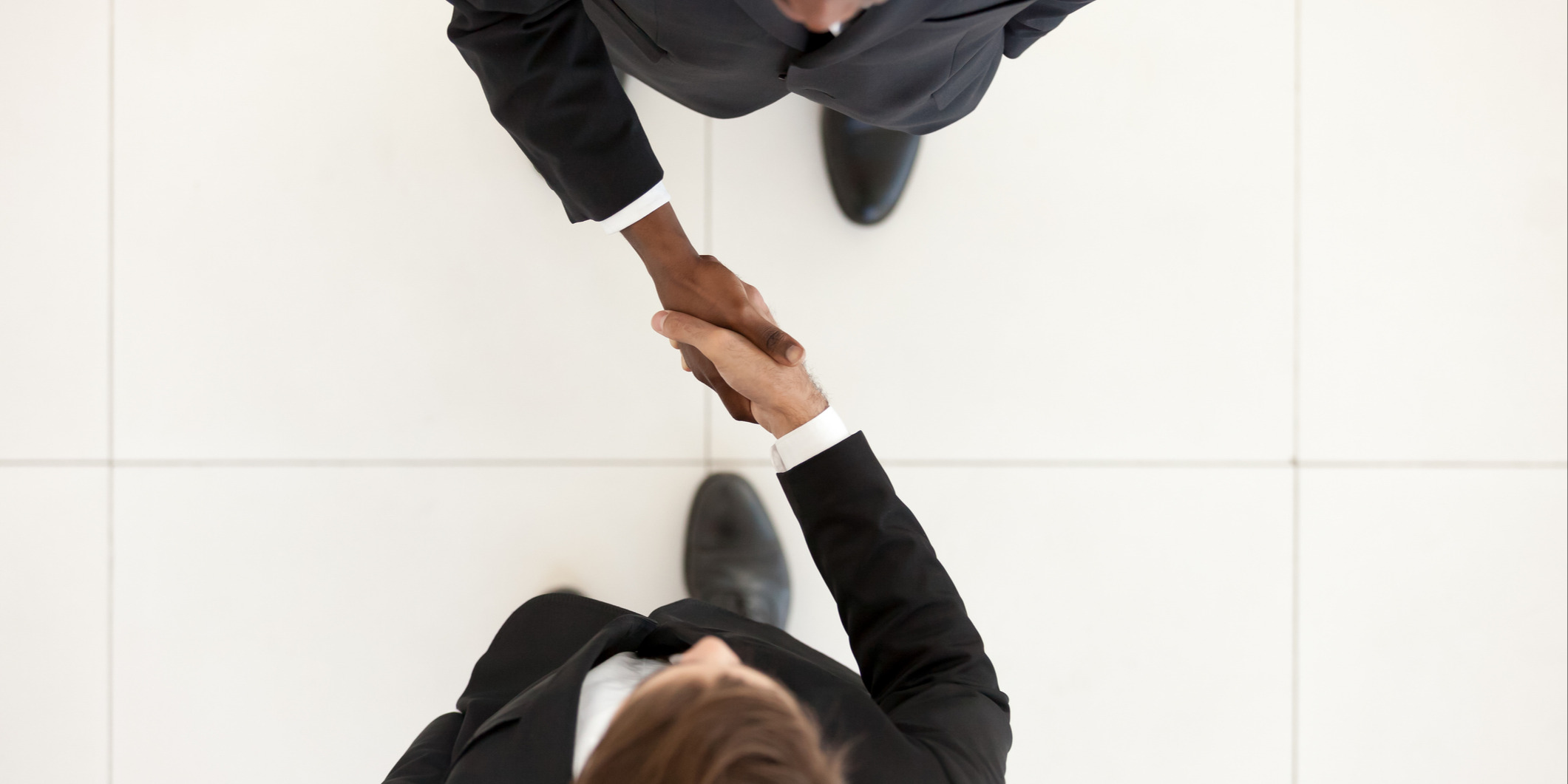 "Respect is a two-way street, if you want to get it, you've got to give it." - R.G. Risch
Aside from lowering prices, releasing better products, or providing superior service, there's something else that your salespeople can do to improve sales performance. A sales professionals livelihood depends largely on the levels of trust and credibility they build with prospects and clients.
The more respect you command, the higher close ratio you will have. Additionally, the higher the degree of trust you establish, the less the need to negotiate. Getting that first appointment with a new business prospect is difficult because most sellers don't take the time to establish trust and create value in the mind of the prospect.
If you want to be treated as a professional, someone who is trustworthy, and worth an investment of time, do these four easy things and prove it to your prospects and clients.