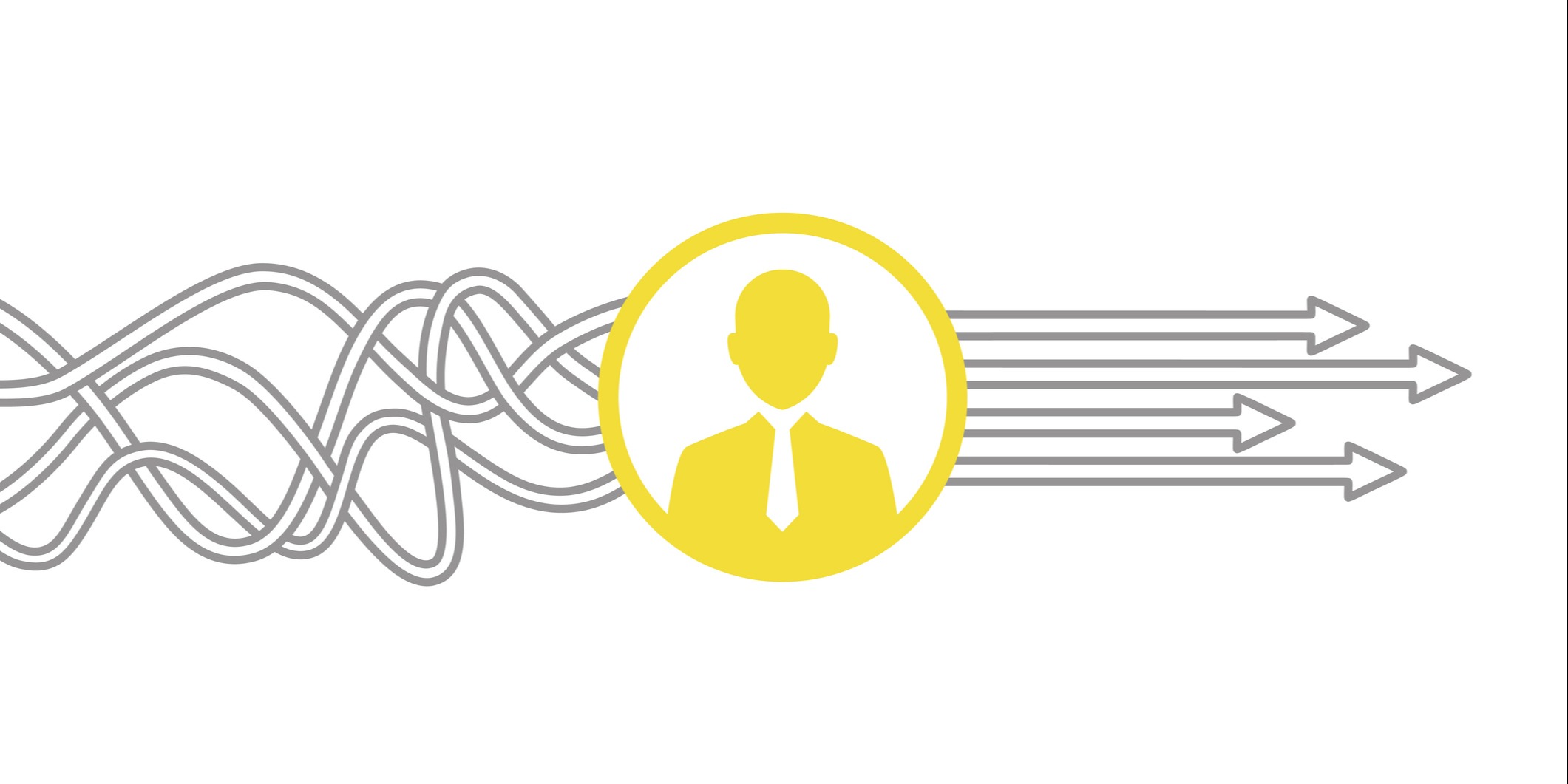 Workforce agility is necessary for any company to adapt to a rapidly-changing environment, and it's safe to say that many companies today are operating in rapidly changing environments. As a leader, are you prepared to embrace and manage change without a reduction in performance?

If you are, then you likely have a strong culture of engagement and the seven essential power skills needed for success. However, if you are questioning whether or not you are on the right track to best manage and profit from change, I encourage you to read on.

Building a culture of engagement is a process that requires a commitment to transparency, integrity, and the desire to develop and grow your people. It also requires you as a leader to master the use of soft skills and hard skills at the same time. Soft skills are the innate ability or talent and hard skills include experience and expertise. Together, they are power skills.