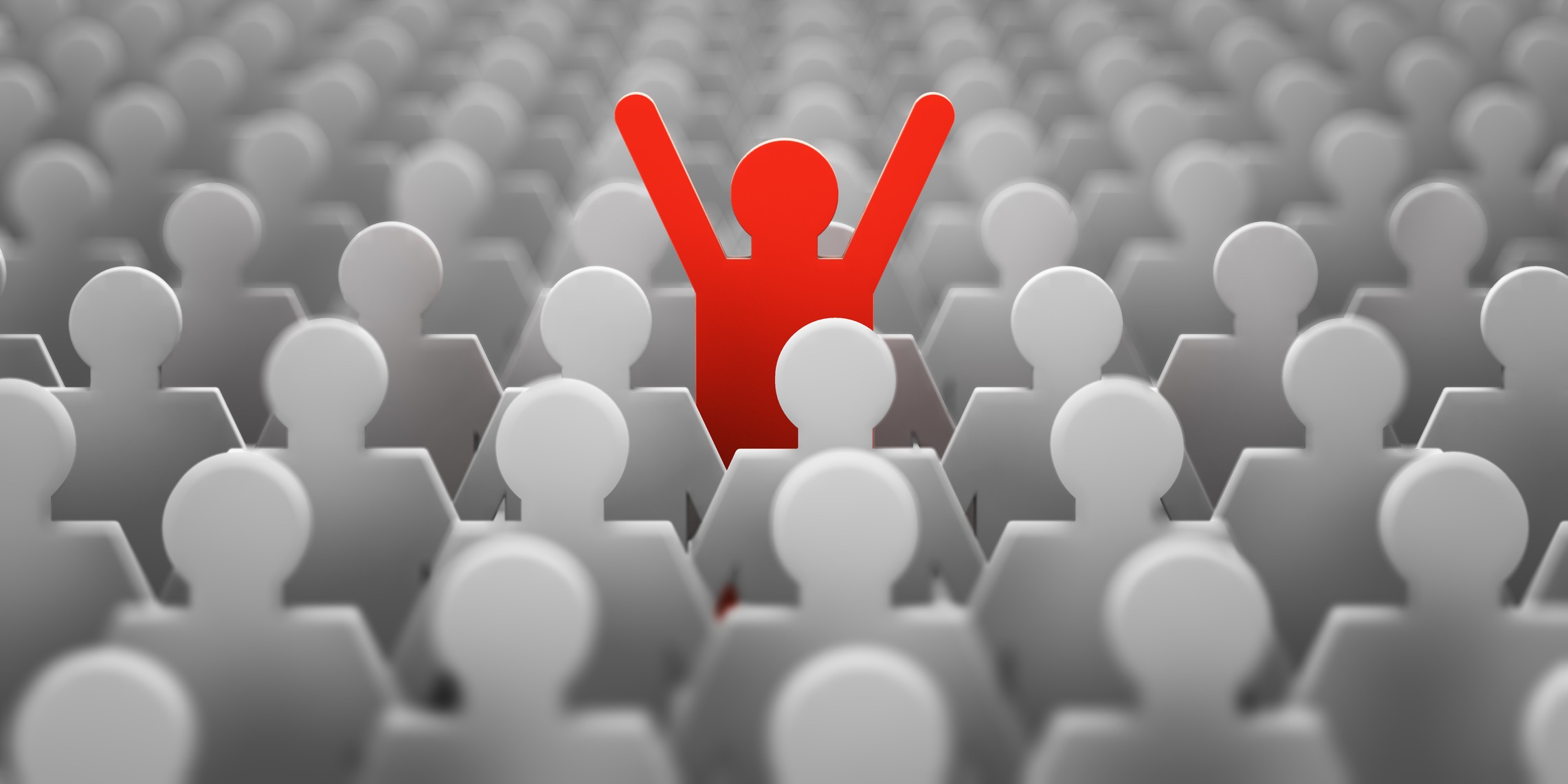 How can I be successful in media sales?
How long will it take for me to make a lot of money?
How quickly can I expect to be promoted?
Whether fresh out of college or a seasoned professional seeking a career change, anyone pursuing a career in media sales (or any sales position) asks these same three questions. Everyone wants to know how they can be successful, make good money, and advance their careers. All smart things to think about!
As a sales performance consulting company, we've helped hundreds of B2B sales organizations attract, retain, and develop the highest performing salespeople and sales managers. We've learned a thing a two about success! Here are our tips on how to be successful in your first year as a media salesperson. And, this advice is valid for all sales positions, not just media!