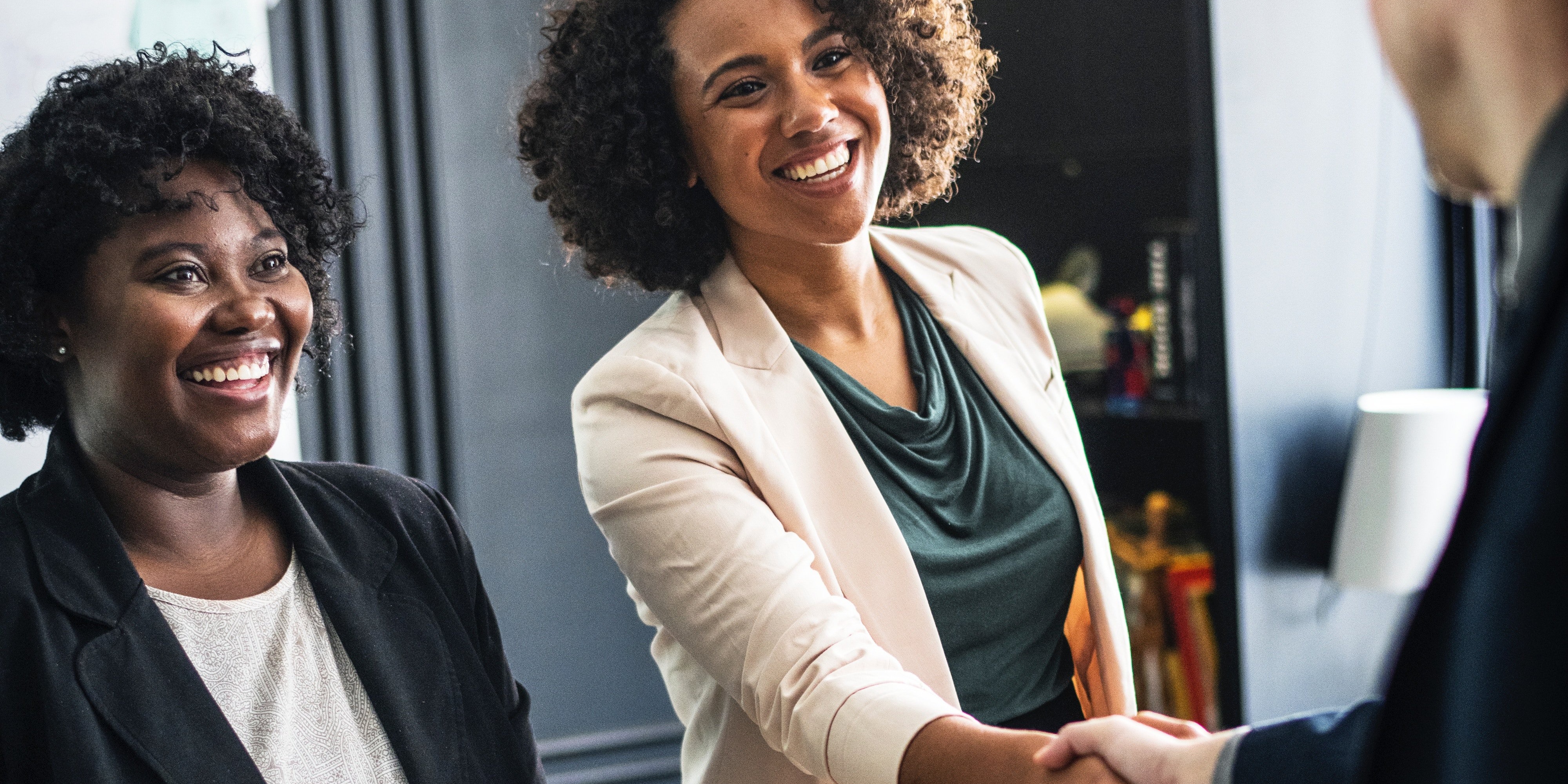 "My sellers do not go on enough sales calls."
- Every Sales Manager
I hear this all the time from sales managers. I also hear a similar version from sellers:
"I could sell more if I had more quality appointments."
- Almost Every Seller
Imagine if every seller had one additional call per week, every week of the year. That's roughly 50 additional appointments per year.