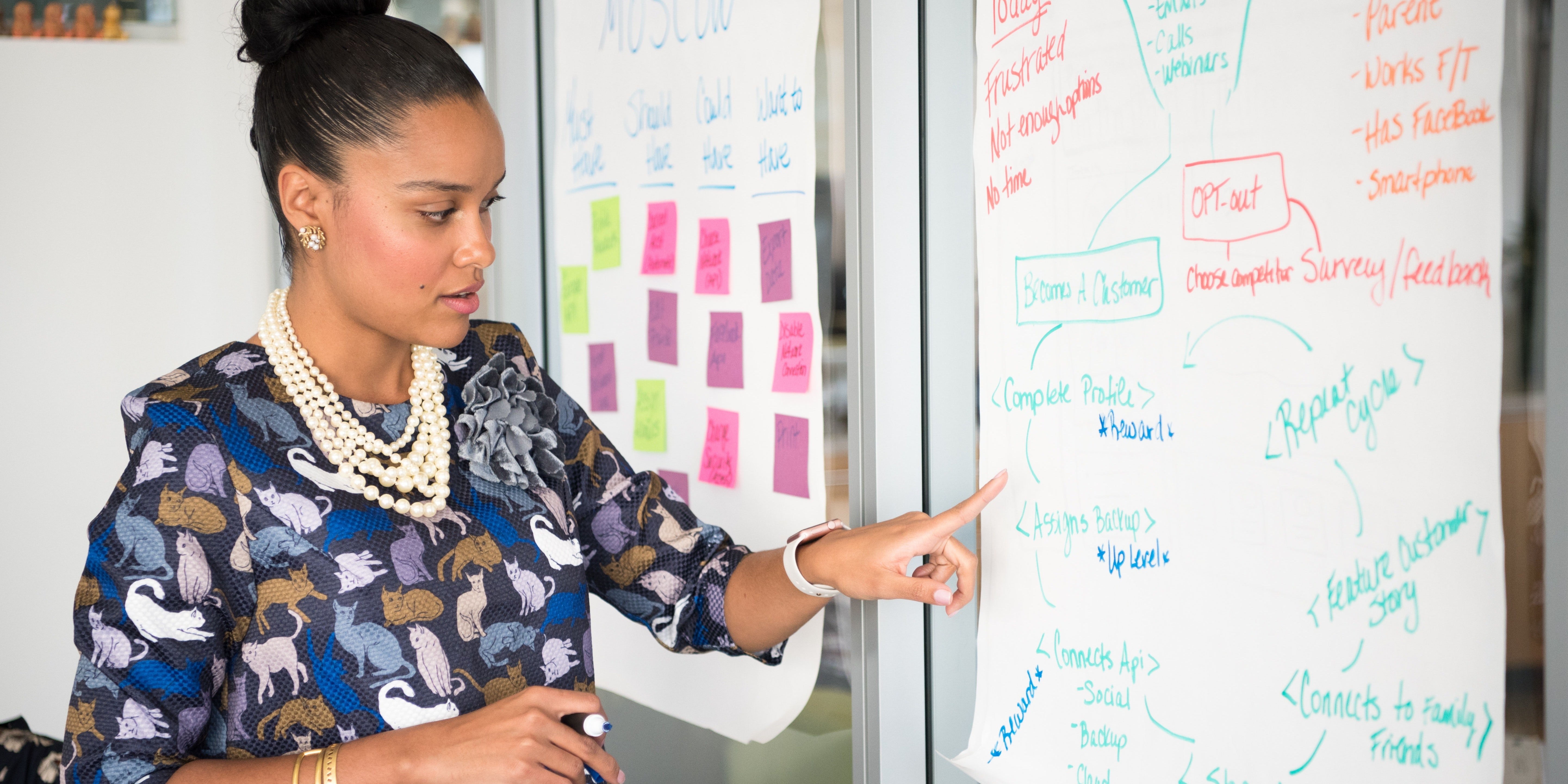 In a previous post, Matt Sunshine, managing partner at The Center For Sales Strategy, shared six characteristics of an industry thought leader. The thought leadership position is certainly an advantageous position to have, as it can help with generating sales, lead generation, recruitment and retention, and new business opportunities. While sometimes this thought leadership position will come about completely organically, many times it is part of an overall sales strategy, and much time and consideration has been put in to developing the plan to make this happen.
Why Is Thought Leadership Important to the Sales Profession?
Aside from what was mentioned above, there are many reasons thought leadership is beneficial to people in the sales profession. Yes, thought leadership helps to generate sales, contributes to lead generation efforts, assists in recruitment and retention, and garners new business opportunities, and it works because of the following:
1. More Buzz + More Respect = More Referrals


2. Gain Trust and Value by Prospects Quicker

3. Have Better Information to Share in the Sales Process

4. Prospects More Readily Open to Proposals
The 4 P's Plan to Get Started
Great. Now how do you get started? Here are four P's to implement in your sales strategy to utilize thought leadership to your benefit and drive you to sales success:
1. Publish
To get you started in the right direction, here are a few ways you can publish your way to thought leadership:
Start a Blog (or contribute to your company blog)
Get Your Articles Published By Others
Publish an eBook With Content Compelling To Your Prospects
Create a SlideShare to Compliment Your Blog and Other Content
Send a Newsletter to Clients and Prospects with Industry Updates or Related Content
Write a Book
2. Participate
Be Active on Social Channels
Join a Conversation or Group on Social Media Related to Your Expertise
Curate Timely Content Related To Your Industry and Expertise
Maximize LinkedIn To Your Benefit
3. Present
Search for Speaking Opportunities to Share Your Expertise
Offer Presentations at Your Local Chamber or Community Groups
Speak to Local University Classes
Host Webinars with Substantive Content
Help Organize, Present, or Facilitate Local Networking Events
Produce a Podcast Series
4. Perform
Build Credibility by Documenting Your Success Stories From Clients
Collect Testimonials From Clients and Colleagues
Specialize in a Specific Area of Expertise
Serve on a Non-Profit Board
Volunteer and Mentor
Now, you have a hefty list of ways you can start to build thought leadership in your sales role, but it doesn't mean you have to do them all! Pick a few from this list that feel the most like you and relate best to your prospects, and get started. Once you feel confident in these efforts, you can continue to build on your list using the list of ideas above!
Over time, you will become a sales professional that gets more buzz, more respect, and more referrals; becomes more trusted and valued by prospects; has informative information to share in your sales process; and finds that your proposals become accepted more readily.