The Appointment Lab at The Center for Sales Strategy is designed to give salespeople more time to do what they do best... SELL!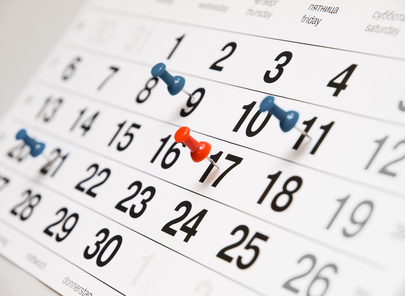 We focus on generating high-quality, qualified prospects for your sales team. Once you've done your homework to make sure the lead fits your ideal customer profile, we employ our "Don't Give Up" strategy—multiple points of contact in a systematic manner over multiple days—to qualify the prospect and/or secure the appointment.

Once the lead is qualified and/or an appointment is set, we turn things over to you.
Some of the benefits of using The Appointment Lab include:
Reallocation of time and resources
Less time spent trying to figure out who to call and what to research (35-40% of time per week is expended in this!)
Keep appointments flowing in
Increase your overall capacity
Uncovering great prospects
Increasing appointment-to-close ratios
For more information on how this can work for your organization, complete the form to the right to schedule a free Appointment Lab Consultation.
A consultant from The Center for Sales Strategy will schedule a time to provide more information on how our Appointment Lab operates and delivers results!
Quality Appointments + Quality Prospects + Quality Clients = $$$