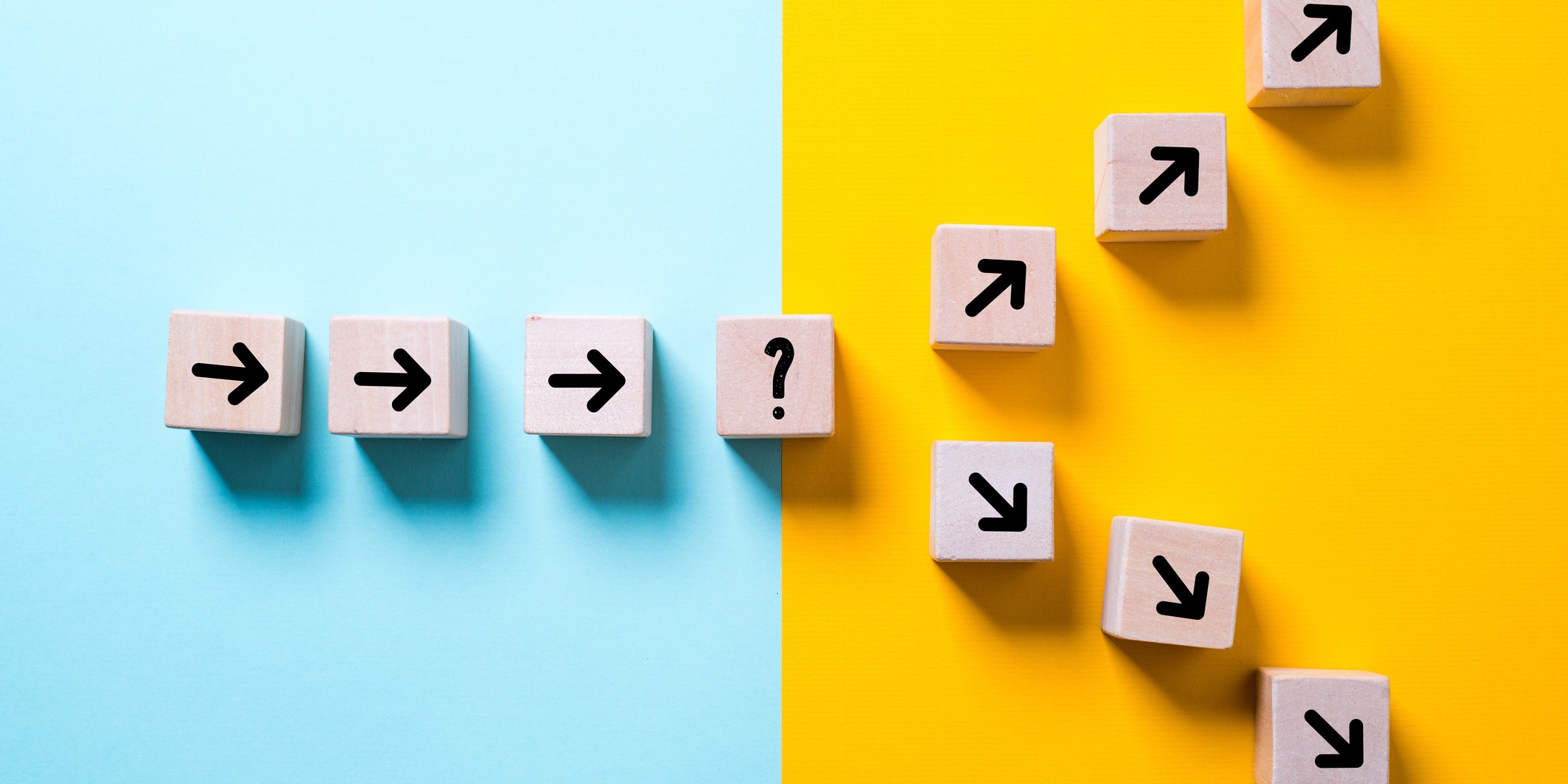 In all sales, there is one primary Decision Maker, but there are often multiple Decision Influencers.
To be aware of everyone who plays a role in making the buying decision and ensure you consider all the influencers, you need to:
Ask questions that focus on the Decision-Making Process
Uncover the people and departments affected by the decisions
Seek out various types of influencers
In this download, you will have access to questions that help you navigate the buyer's process and uncover the multiple influencers throughout the organization.
Download the Decision-Making Process interactive PDF by filling out the form.