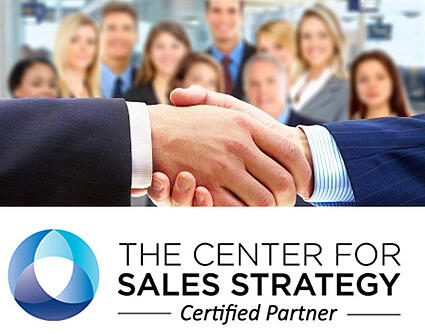 The Center for Sales Strategy Partner Program provides ready-to-use training resources to be delivered via the following methods:
All Partner Program resources are easy to use and come complete with preparation and facilitation instructions.
Fill out the form and a Partner Program representative will contact you to provide a tour of our Toolkit.
Do you know someone that might be interested in our Partner Program? If so, please share this with your network.