Use this worksheet to measure the success of your salespeople and effectively track their performance based on leading indicators.
You'll have the chance to download a media or B2B version, depending on your specific needs. In this document you'll learn that: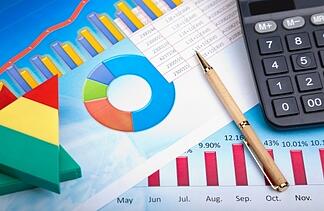 Leading Indicators are the activities that you know lead to performance.
Performance Tracking metrics are the most important measures of success.
And how to tell the difference between the two.
Access both by simply filling out the form to the right.