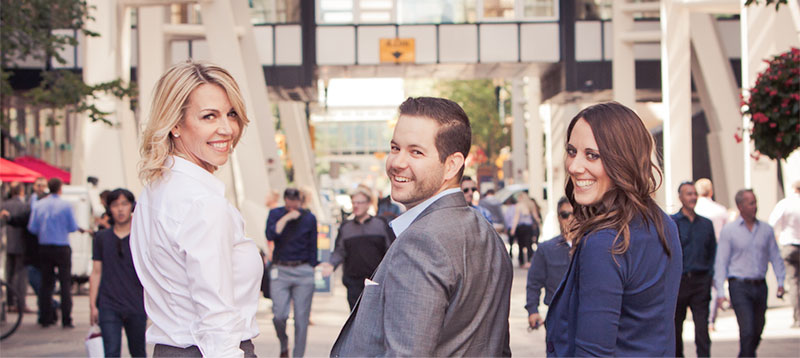 Radio Advertising Calgary was started by three account managers from Corus Radio Calgary. Together, Sherie, Jason, and Michelle bring over 35 years experience in marketing consultation and customized new media to their clients.
About a year ago, Sherie, Jason, and Michelle started realizing that traditional outbound sales methods like cold calling were no longer enough to bring in the advertisers they needed. They knew the buying process had changed, and they knew they could use their expertise and thought leadership to attract leads. After reading Matt Sunshine's book, LeadG2: Getting Prospects to Raise Their Hands, they realized that they needed to craft an inbound marketing program to match the modern buyer's journey.
Last week, we sat down with Sherie, Jason, and Michelle to chat with them about how they implemented the program, the results they've seen, and what advice they'd share with others just getting started in inbound marketing. Check out the interview here.