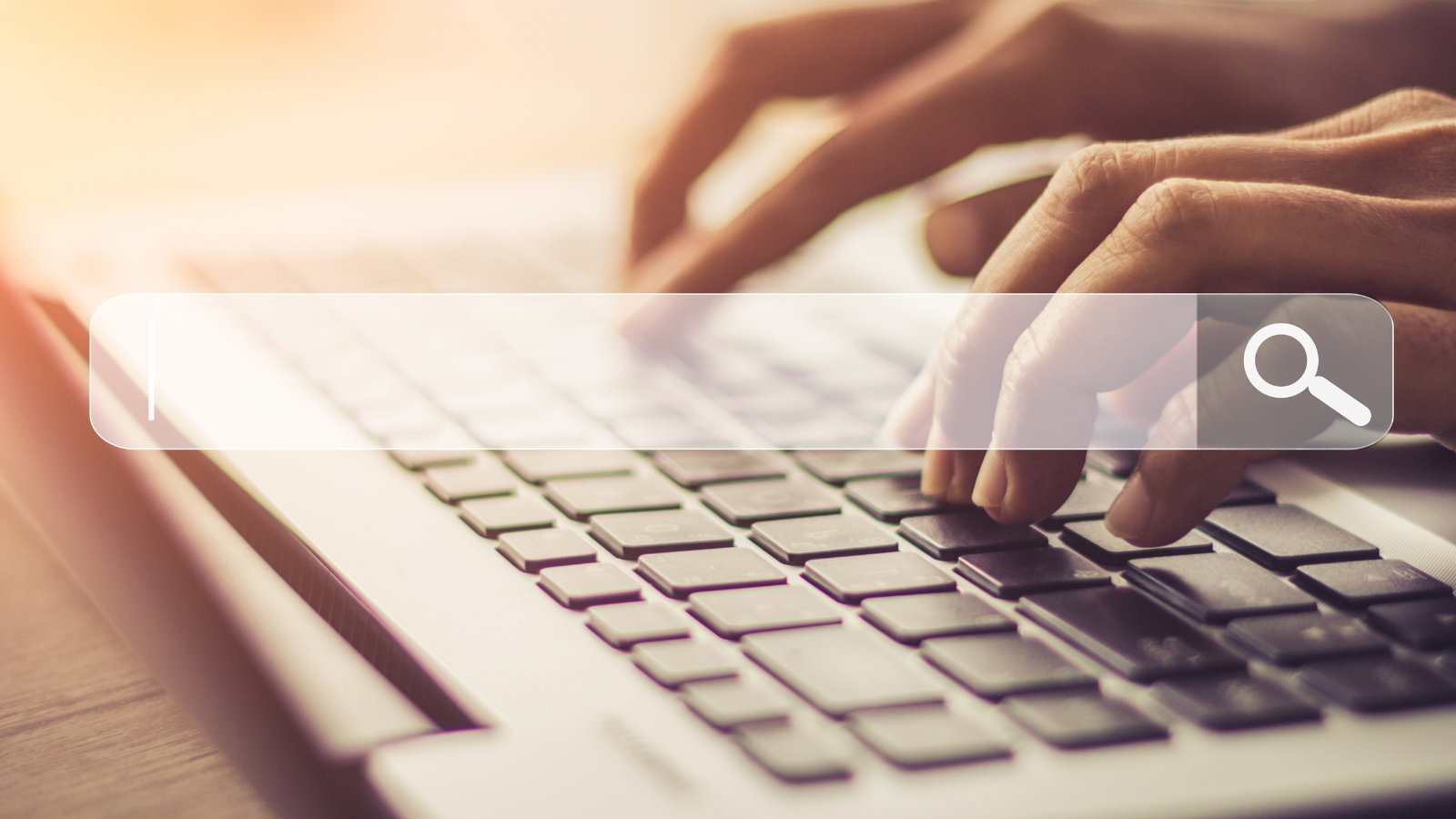 So, you've got the appointment for your Discover meeting. Good for you...now what? The Discover meeting is a critical part of the selling process, so "winging it" should never be your strategy.
Most sellers understand that the goal of the Discover meeting is to uncover an urgent need that they can help solve, and then leave with an assignment. To accomplish this, you must ask great questions.
By "great" questions, I mean ones that: get the wheels turning inside their head, make them glad you asked, allow them to talk about what's hot from their point of view, and make you seem valuable. Remember, every question you ask will either enhance or detract from your credibility.