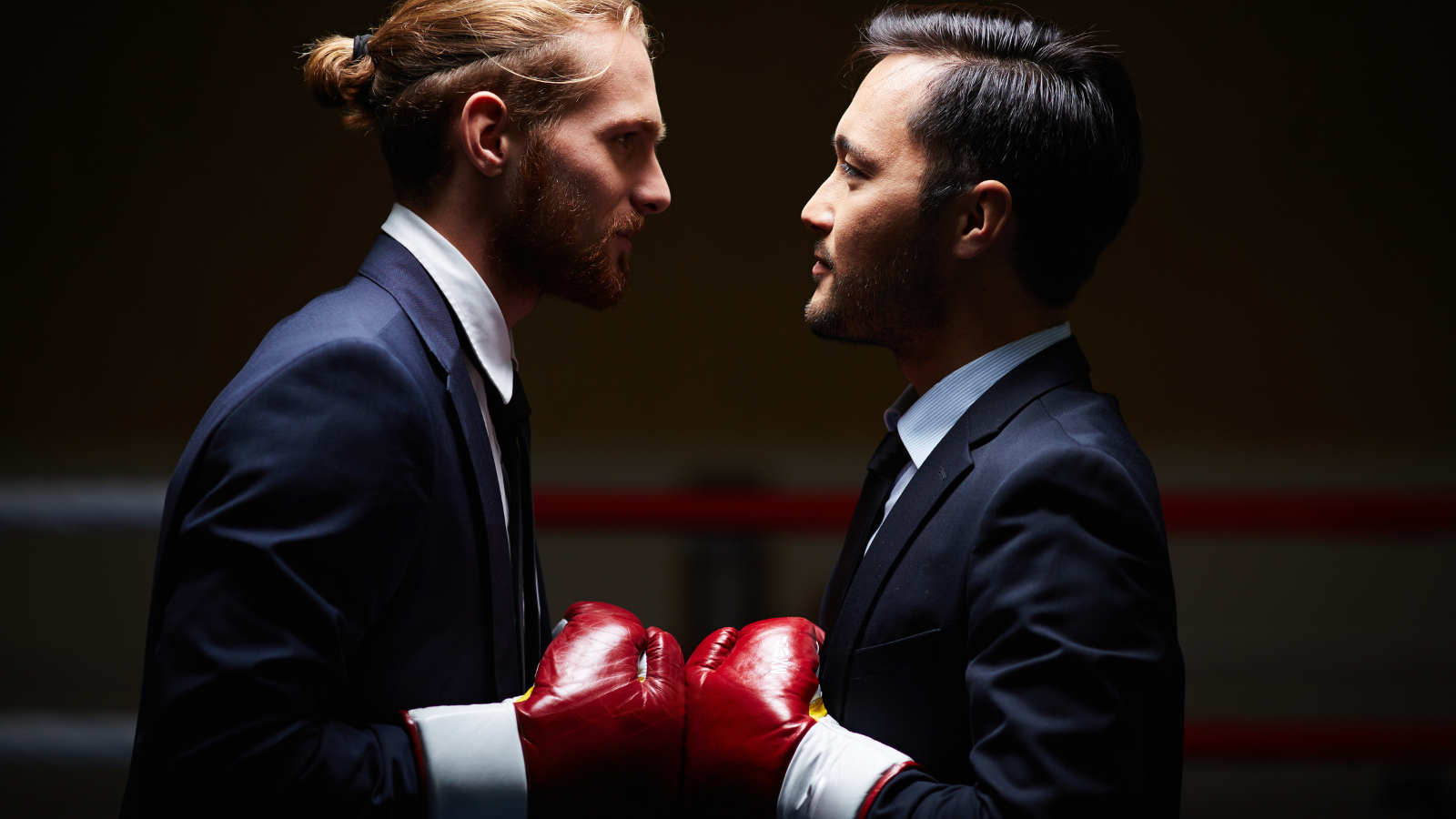 Conflict between sales and marketing is nothing new. The most common scenario is that marketing teams complain about a lack of timely follow-up with their hard-earned leads or them not being closed properly, and sales is often unhappy with the quality of leads they get from marketing. These two teams
Marketing teams can track the online behaviors of leads to help warm up what would otherwise be a cold call. At the same time, data and insight from your sales team can help marketing improve how they recognize leads that will most likely convert and identify the most efficient communication channels.
Bringing sales and marketing together is paramount to the growth of your company.