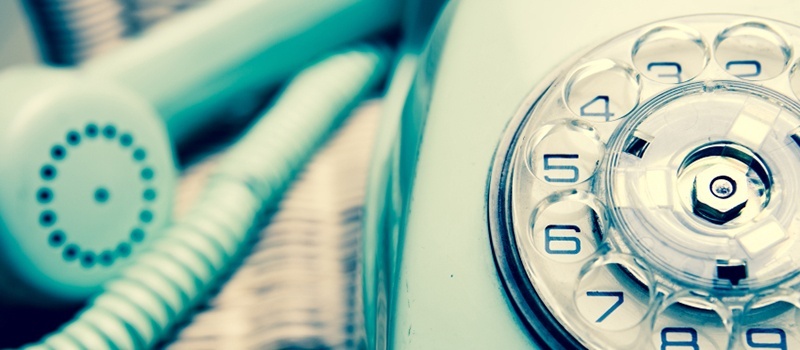 One of the first signs that a sales organization of a small company is growing and maturing is that they no longer rely on the sales team to generate leads.
In the early stages of development, a new company requires that everyone "wear multiple hats". Consequently, the salesperson usually plays the role of Chief Marketing Officer, Marketing Campaign Manager, and Business Development Specialist.
It's quite simple really—if the salesperson doesn't generate leads, no one will. But as an organization matures, the various Sales and Marketing disciplines should be divided as soon as possible. Not doing so simply makes achieving growth objectives more challenging and makes your life tougher than it needs to be.