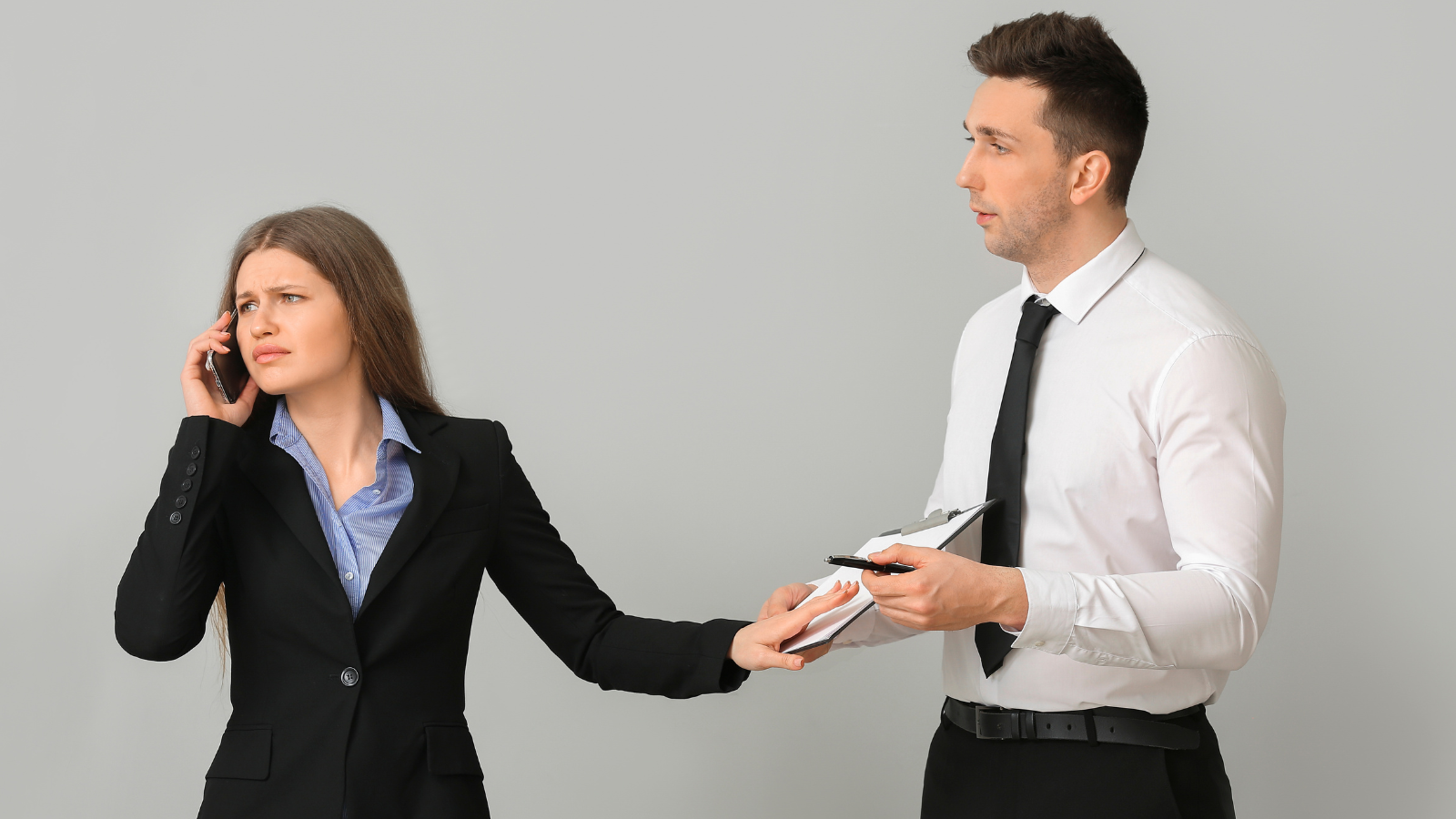 One of the most important, and often most fun, parts of the sales process is discovery meetings. These are often referred to as "needs analysis meetings," and their main goal is to uncover the desired business results of the prospect or client.
The success of these meetings lies in both the setup and the execution.
It's important to:
Prepare yourself and the prospect or client by sharing an agenda and expectations for the meeting.


Create psychological safety to help prospects and clients let their guard down and open up for a more honest discussion, whether in person or with a shared screen remotely.


Master the art of asking questions to uncover key information.


Use a Needs Analysis process to uncover desired business results, prioritize the most important needs first, and confirm next steps.