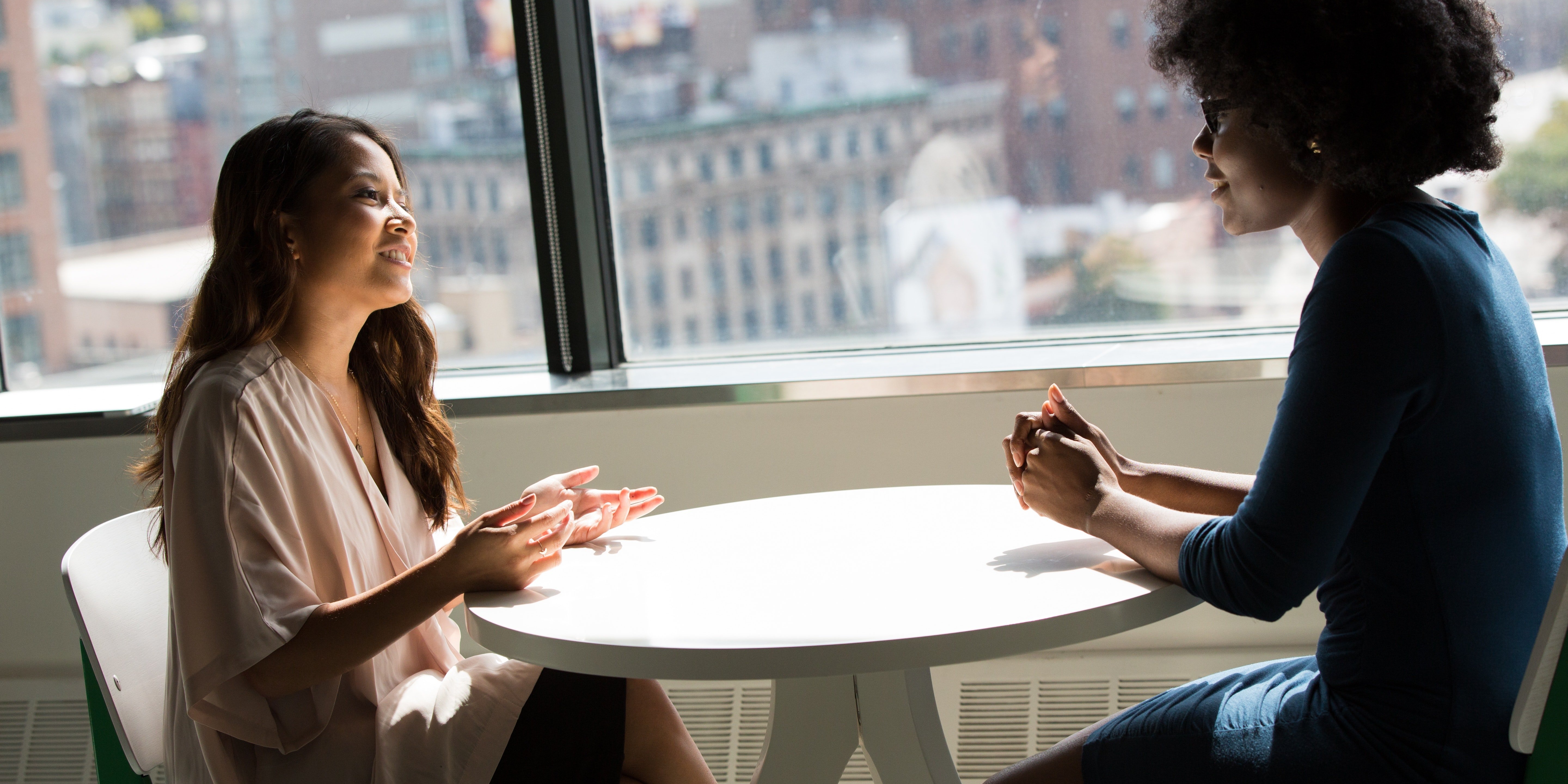 Have you ever come back to your office after a solid Needs Analysis meeting and shared the exciting news with your manager?
As you sit down to recap, your manager starts to ask you questions about the prospect, and you realize you can't answer them.
Critical information that you need was never even discussed. The assignment that you uncovered and thought was strong is actually vague, and you begin to understand clearly that you're missing key pieces of information.
You start to deflate as you realize this meeting wasn't as good as you thought after all.