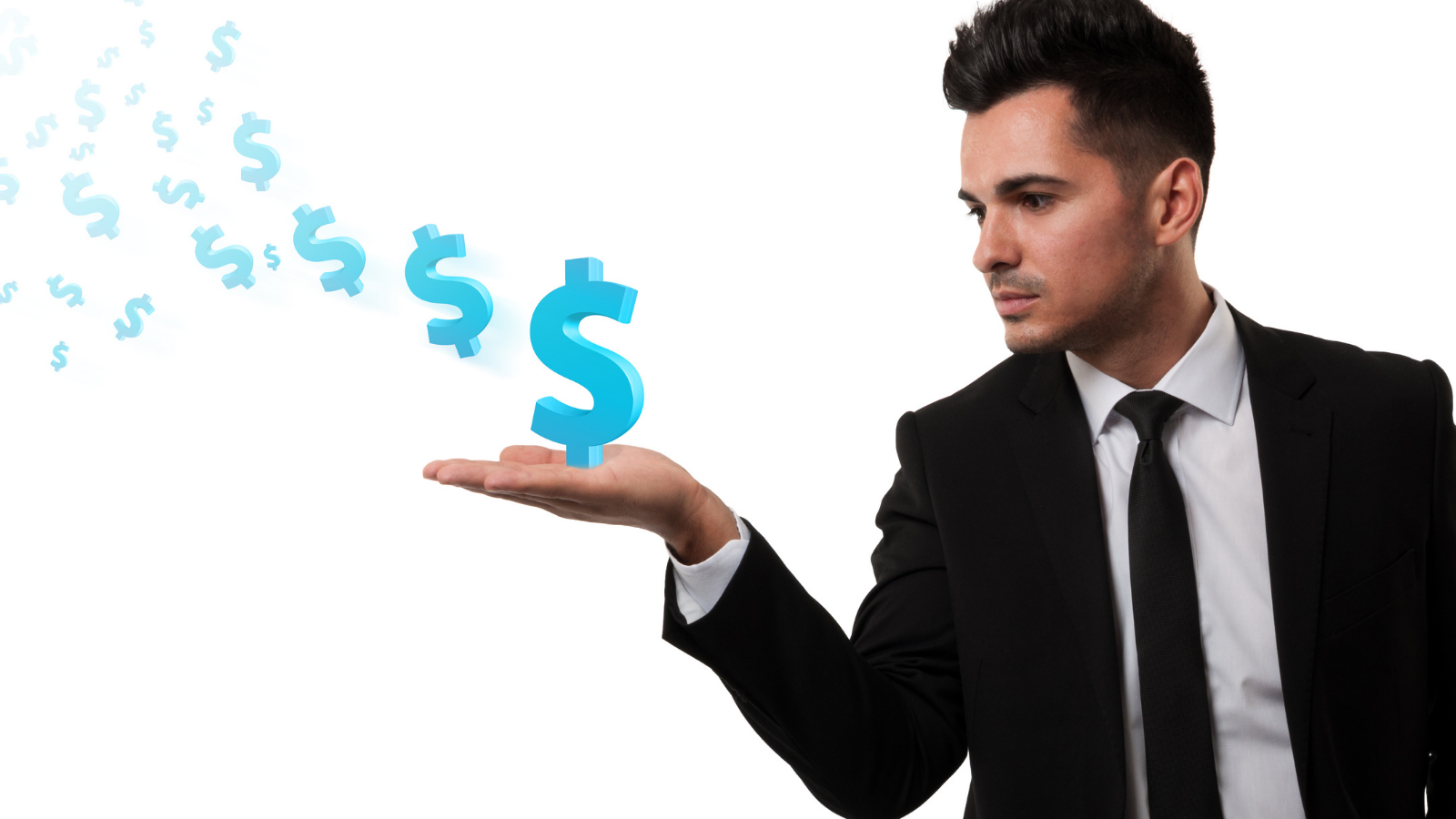 The old saying "when it rains, it pours" seems to apply to order cancellations, and it seems like when cancellations occur, they occur in bunches. Here's what many sellers do when they experience a bunch of order cancellations:
1. Have a negative reaction and argue with the client.
2. Panic and go after any account they can sell.
3. Look for ways to close a quick deal to make up for lost revenue—including dropping the price to close a deal.
4. Sell new prospects whatever they can sell without worrying about delivering results.
All items on this list ultimately lead to short term sales AND more cancellations in the future.