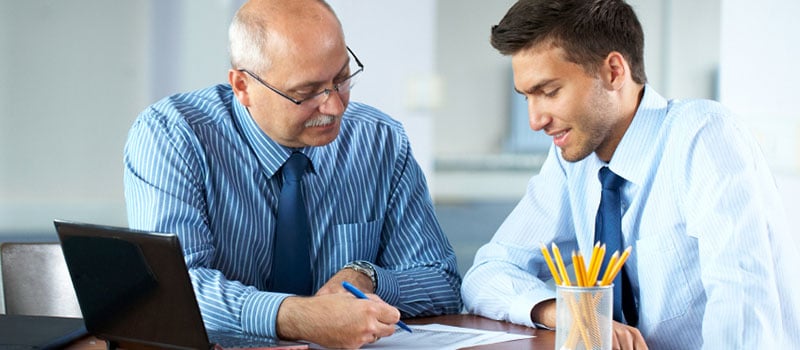 After an interesting talent feedback call, I had spoken with a sales manager who was dealing with a challenge that most managers deal with at some point in their career. Can you identify with the following situation – and can you learn from this story?
The good news: The salesperson he is managing is highly talented. She has a lot of natural ability, and when she is engaged, she's one of her company's top performers.
The bad news: She is not that engaged. She is occupied with other things outside of work and seems to lack the desire and drive to succeed in her job.
We talk a lot at The Center for Sales Strategy about putting the right people in the right jobs and we believe that when you do that, they naturally soar with their strengths. Throw a fish in the water and it swims. Put Taylor Swift on stage and she belts it out. Hire someone who is born to sell, and they sell.
Except when they don't.