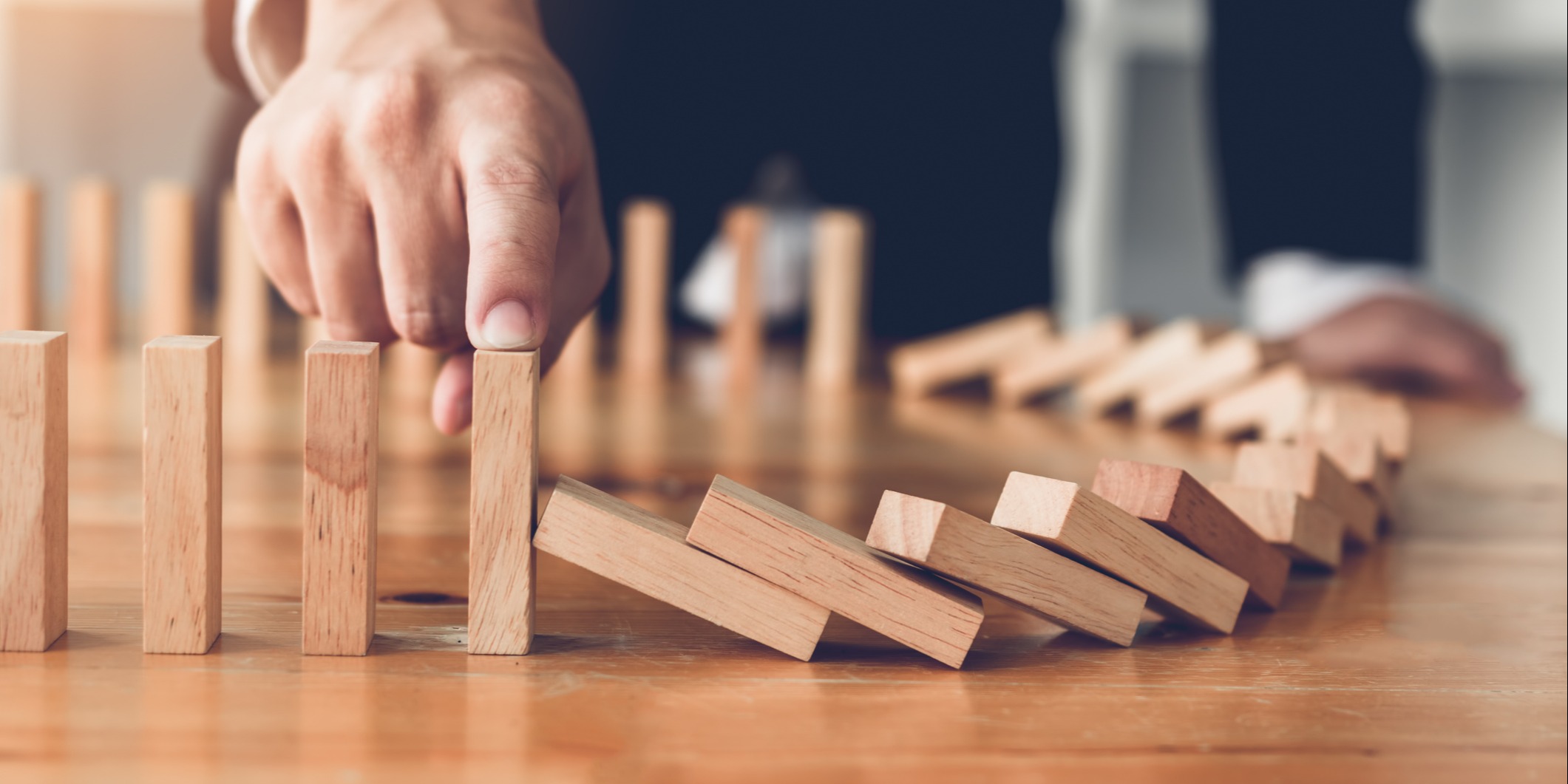 From prospecting clients to making the pitch, it's the sales team that brings your business profits. When you work in a profession where quarterly quotas and revenue goals need to be met, you can't afford a high turnover rate.
When meeting with clients, how often are they experiencing sales problems that are often due to extreme turnover on their sales team? There are multiple reasons behind sales rep turnover, one of the biggest being ineffective sales managers. Other reasons range from poor company culture and inadequate pay to lack of training.
A modest amount of turnover is expected. Plus, it's good to bring on new people with different perspectives, ideas, and capabilities. However, turnover rates near 35% can be costly and reflect poorly on your organization in more ways than one.