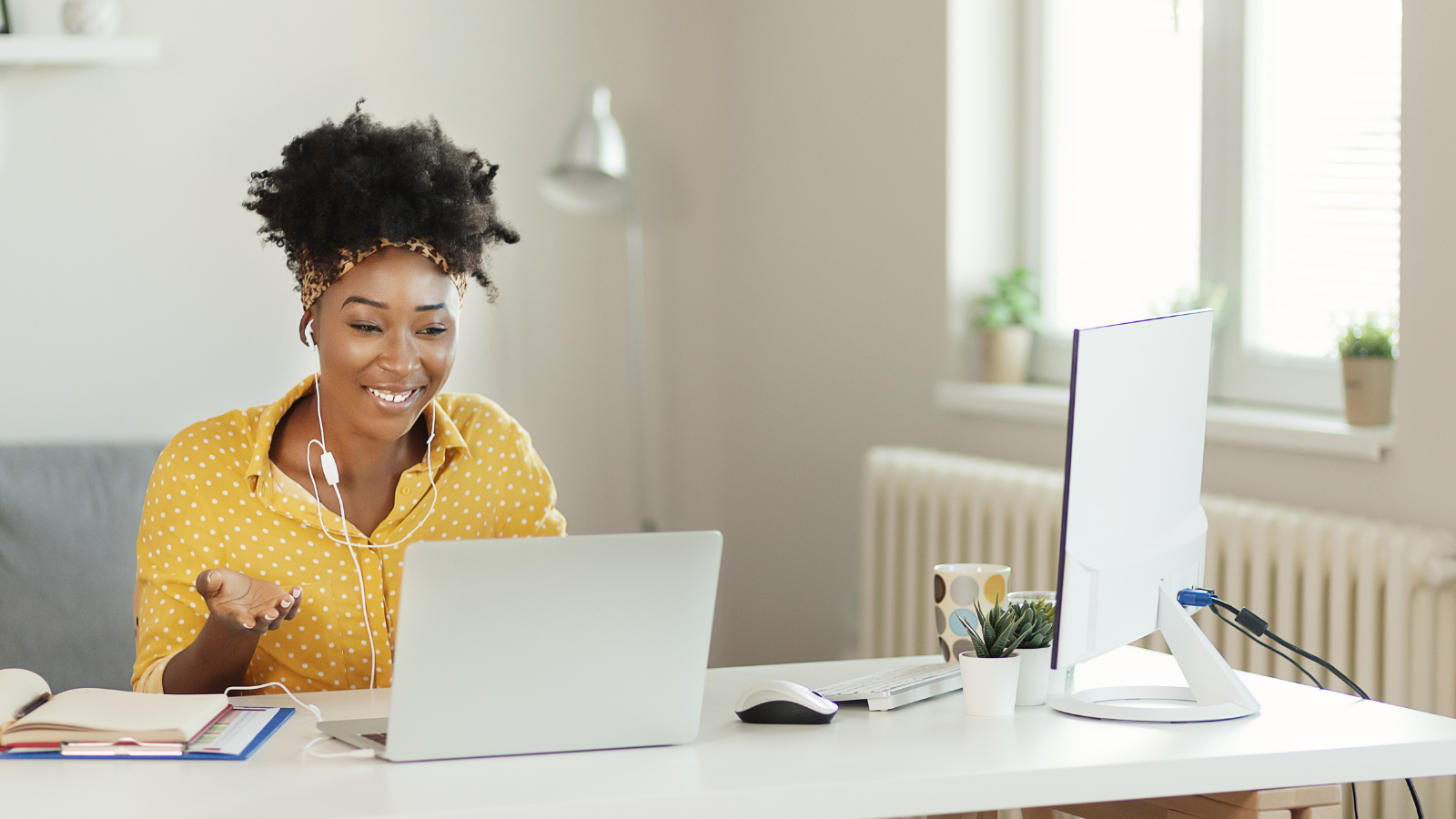 While all the guidelines that apply to productive performance reviews still apply in our work-from-home environment, there are certainly new dynamics in how and where this feedback gets shared.
Because we're invited into homes more often (thanks to video meetings), we know more about our people and their personal life. We see their home environment, interact with their kids and pets, and most importantly, we all share more about our own personal challenges because we have a common experience — the pandemic.
We all have stories about what we are and are not doing these days. This is one good thing that has come from the pandemic experience and it makes approaching the feedback process with empathy presumably easier to do.