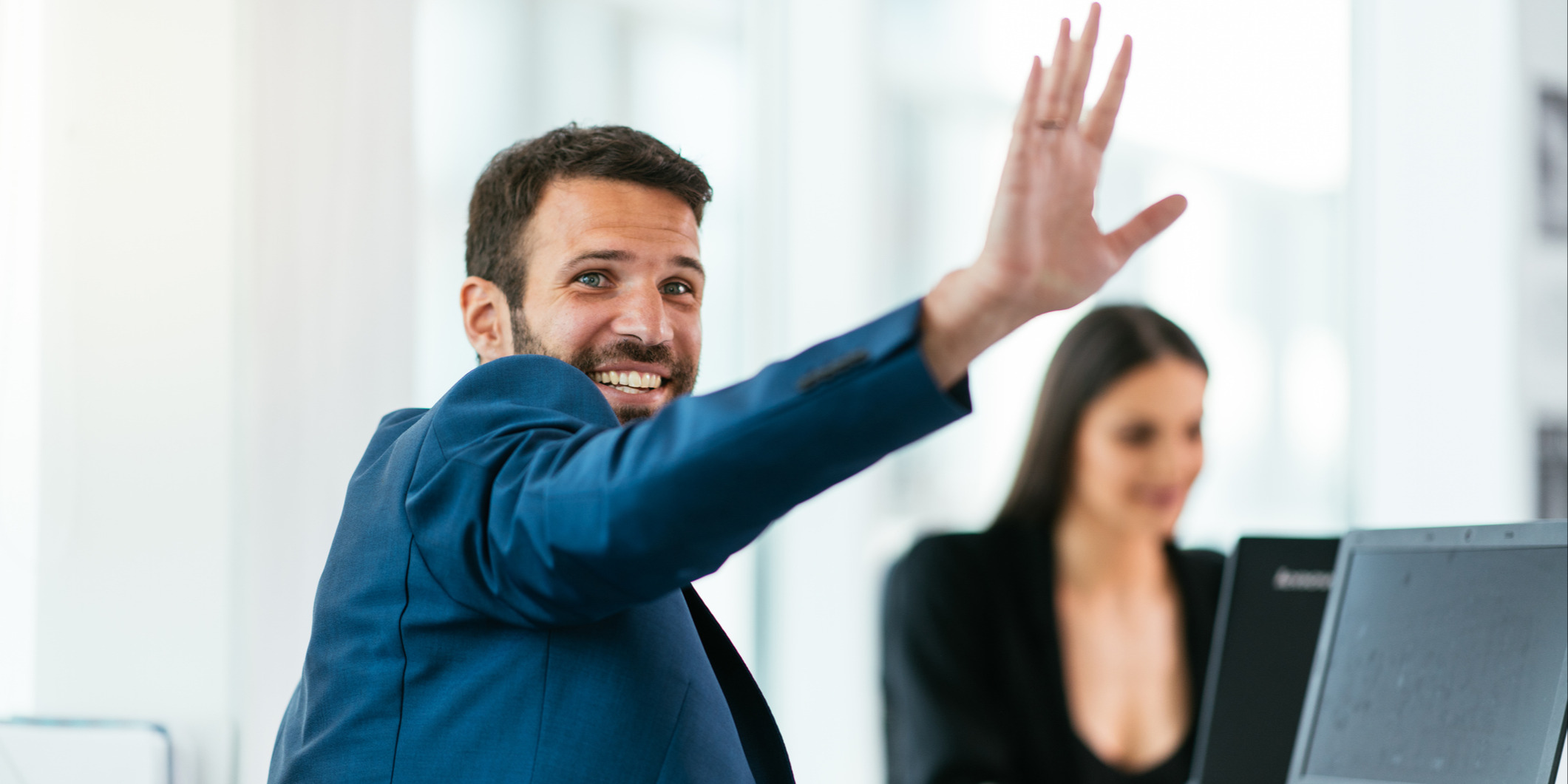 "More than ever, future hires will come from within the company. In an increasingly tight talent market, organizations will rediscover the benefits of internal hiring and work to better understand how their employees want to learn and grow." — 2020 Talent Magazine
Recruitment is all about finding and attracting the right employee to your company. But sometimes, the individual you need to fill a vacant position already works within your existing business structure.
At The Center for Sales Strategy, we're firm believers in always searching for talent. However, we're also advocates for using empathy to better understand how people want to learn and grow. This is why one of the top recruitment trends in the 2020 Talent Magazine is internal recruitment.