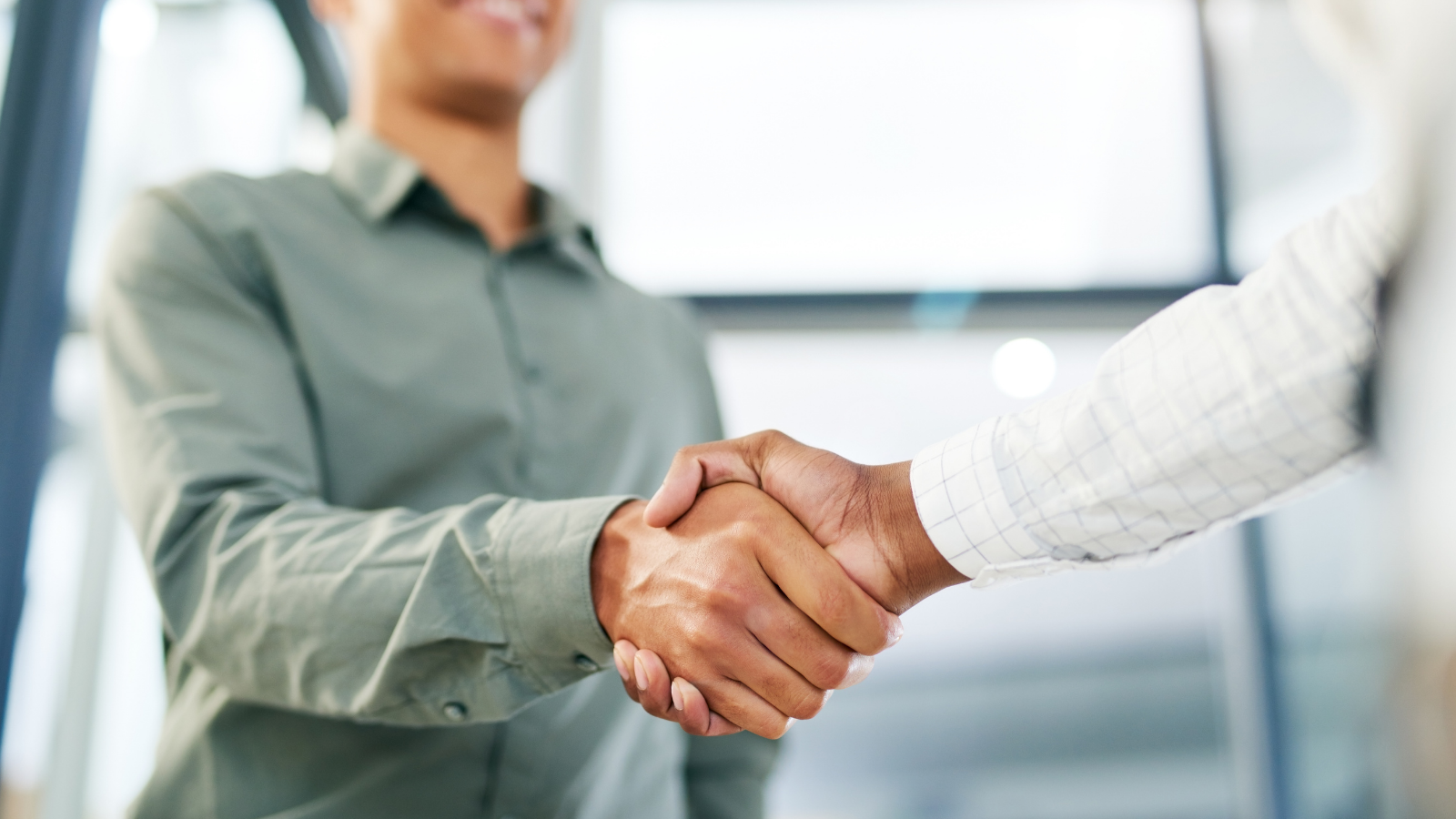 The war for talent is particularly brutal right now, so once you find and hire the right person, you might be tempted to pat yourself on the back and relax.
Unfortunately, while you may have won a single battle, the war is still on. It's vital to plan out your strategy and then apply it.
How? By creating a strong onboarding plan that impresses your new hire and sets them on the path to being a top performer. Let's discuss the 3 phases of our battle plan.