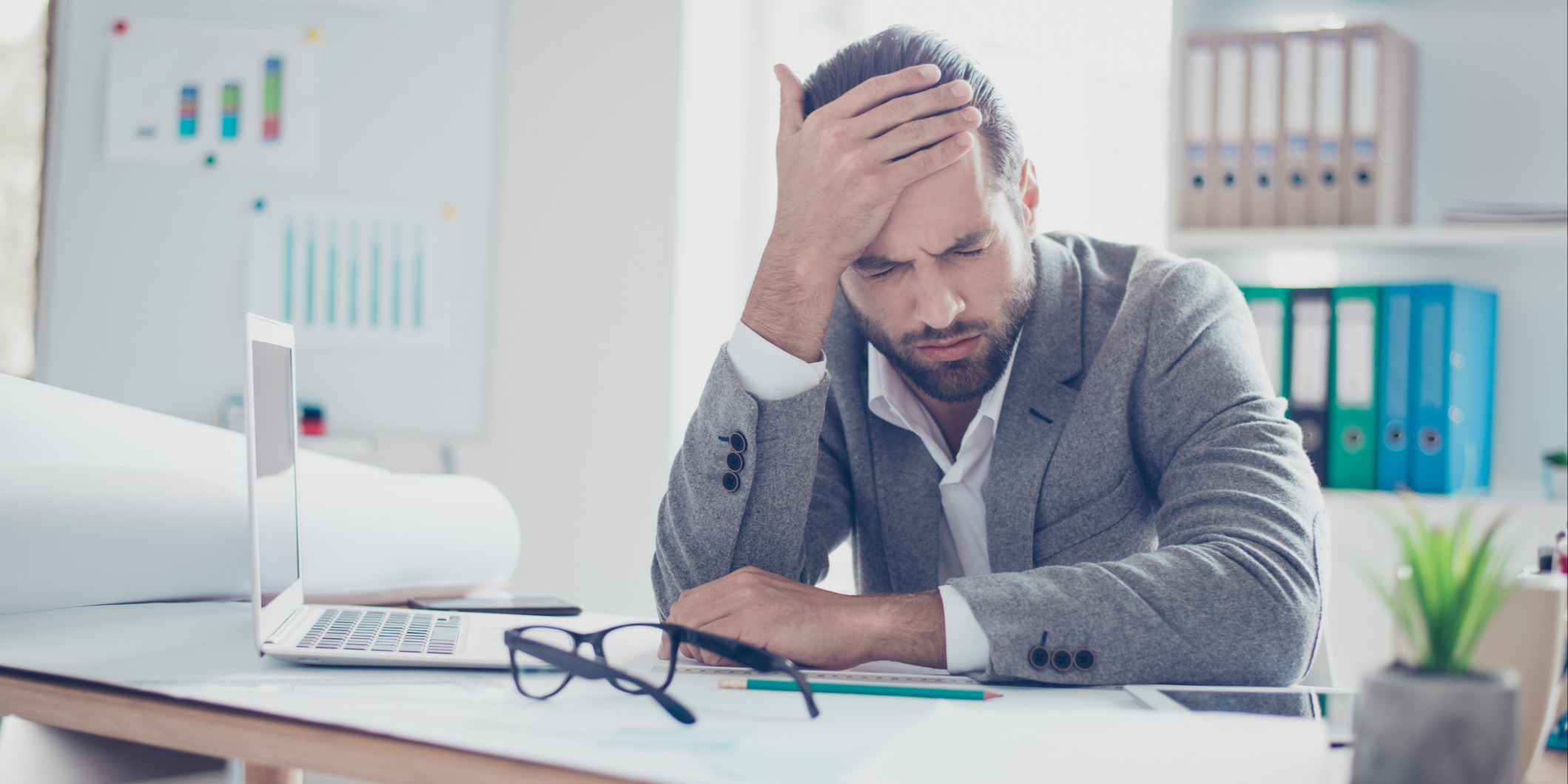 Sales coaching isn't a one-size-fits-all process. Each salesperson on your team offers a special blend of talent. As a leader, your responsibility is to coach based on a clear understanding of all their strengths and weaknesses.
You know that coaching your team as individuals is essential to their growth and success. But for a remote sales team, coaching takes on a higher level of importance.
While the environment has changed, your rep's talents have remained the same. Since moving to remote work, we've noticed a few talent combinations that are hindering salespeople from performing their best. Have you?