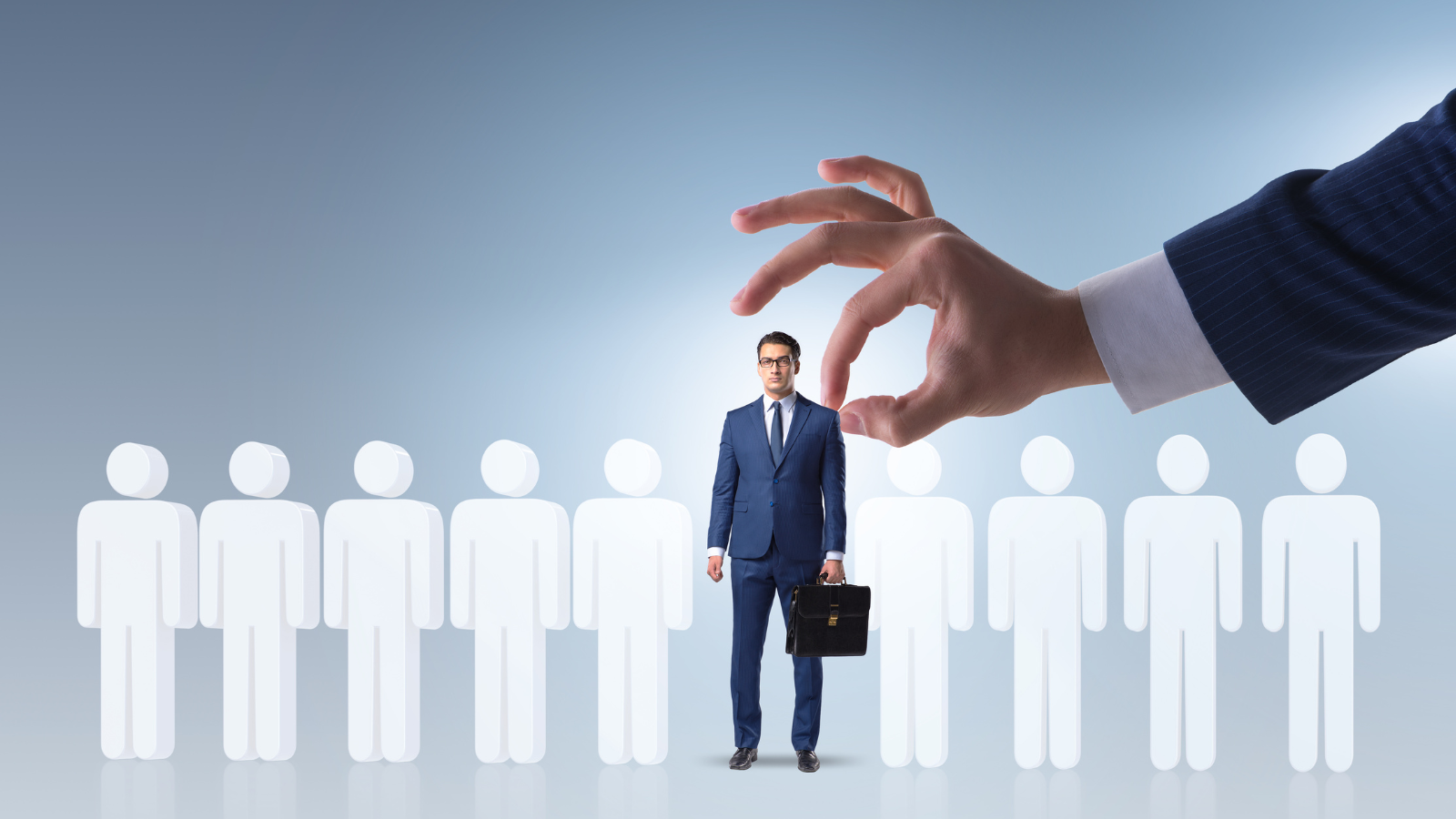 The best time to plant a tree was 20 years ago. The second best time is now.
You've probably heard that wise Chinese proverb before. In the business world, the best time to start recruiting was before you had a job opening, but the second-best time is now.
If you're a hiring manager, recruiter, or HR professional tasked with recruitment and selection for a sales team, your number one priority involves making sure you have the most talented people in the right places on your team. There is no doubt that matching talent to a task in this way will determine the success, or failure, of your sales organization.