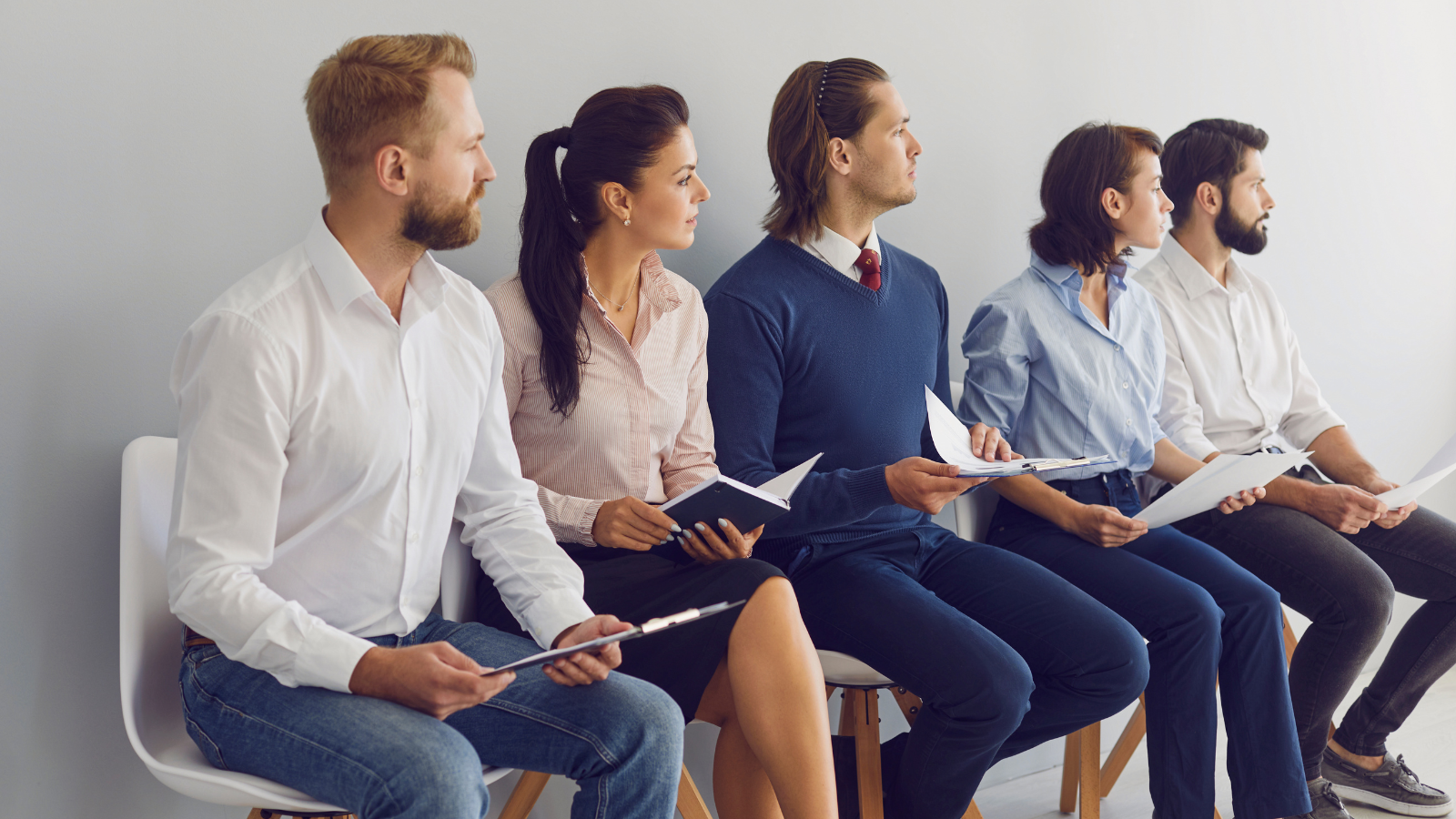 In today's competitive job market, organizations are constantly looking for ways to find and secure top talent. Building a strong talent pool is the foundation of any successful company, and doubling that pool can be a game-changer for your organization.
With employers finding it difficult to fill positions, it's even more important to have a talent bench to turn to when you have an open position. According to a Monster global report, 9 out of 10 employers are struggling to fill jobs.
When you adapt and expand your recruitment efforts, you will be ready for future openings and make smarter selection decisions.