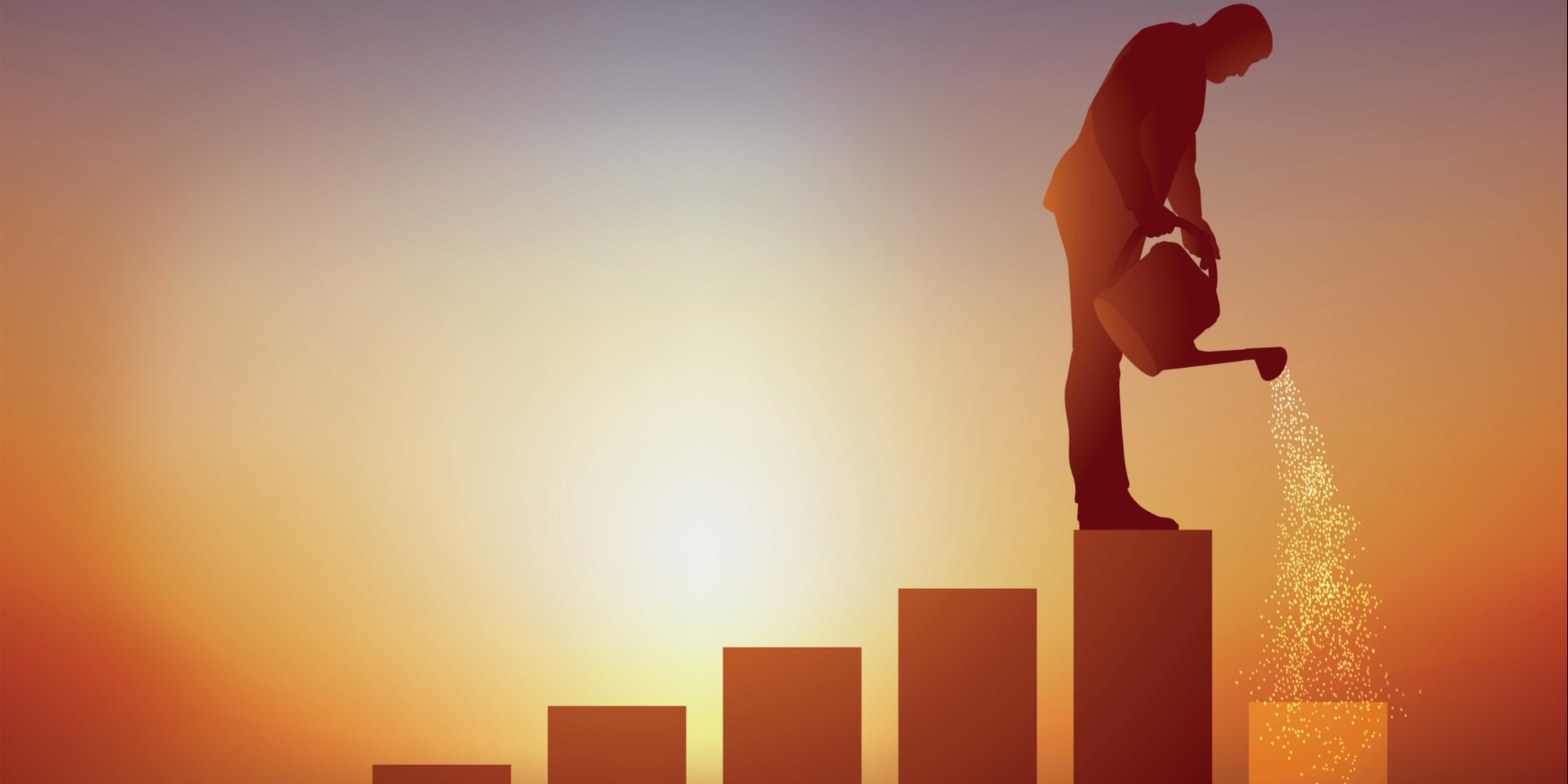 Of all the decisions and executive makes, none is as important as the decisions about people, because they determine the performance capacity of the organization." - Peter Drucker
The new year is 1/12 complete, and January is old news. How is your organization doing so far? Are you on track to exceed your growth goals for 2020? Are you lagging behind?
Growth of a sales organization will not happen unless the people in the sales organization are growing. Here are four important elements to consider that are directly linked to growth of your people and the decisions you make in coaching and developing them.