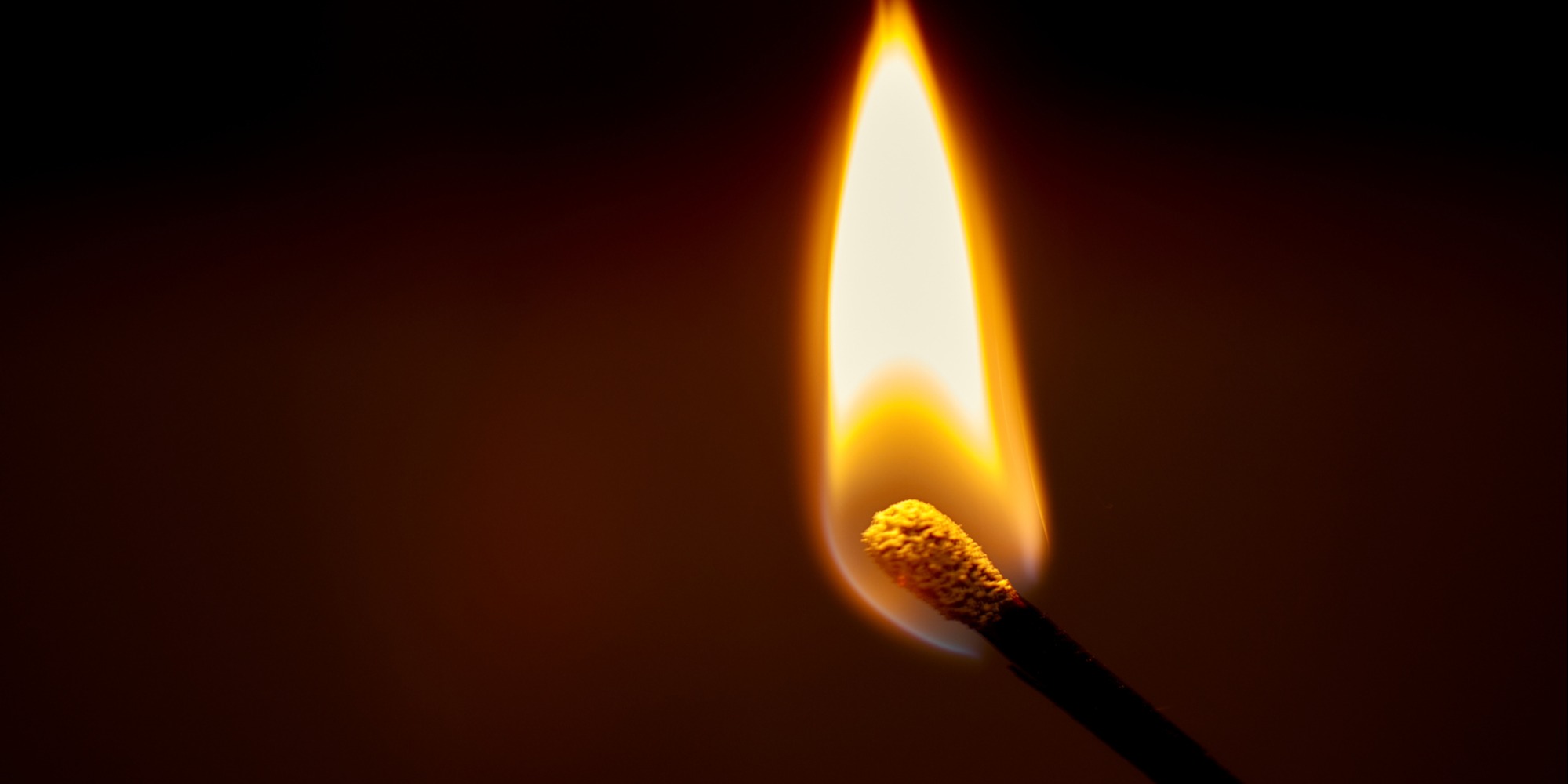 What image comes to mind when you hear the words "burnout?"
Burnout is defined as an individual's response to chronic emotional and interpersonal stressors within the workplace. It doesn't simply happen from being bored or from working too many hours.
Studies increasingly indicate other factors are behind this work epidemic and employee burnout has reached record levels. It's so common that people in all industries and in all positions are susceptible to burnout.
Being able to spot employee burnout and prevent it is essential if you want to maintain a positive work environment and keep the best talent on your team.