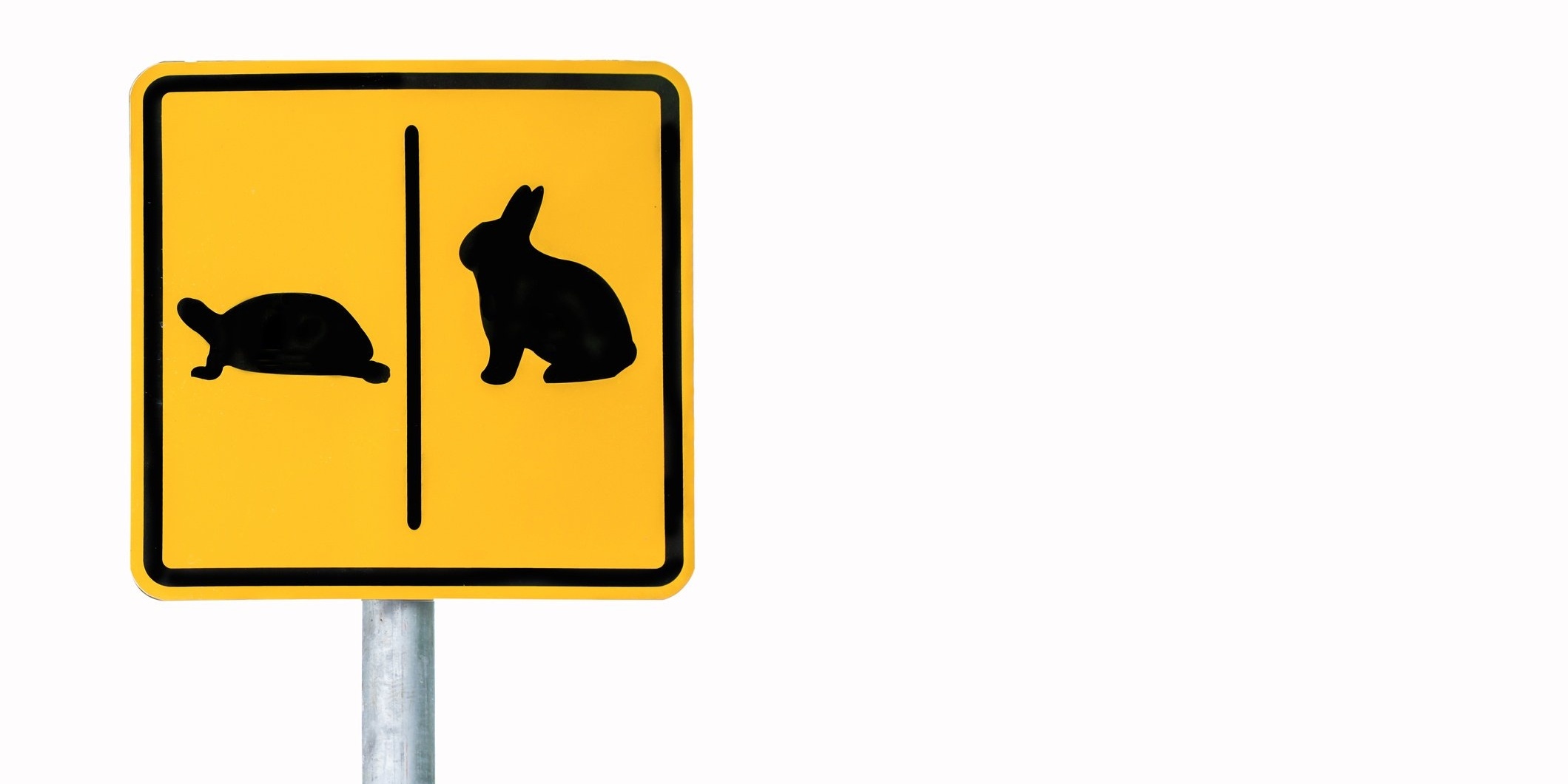 No one likes to wait!

We don't like to wait in lines, on hold, or for Christmas morning. We want things now! As a society, we've become accustomed to instant downloads, on-demand programs, and same-day Amazon Prime deliveries.

Which is why sales organizations want to accelerate the sales process. For years, B2B sales were often seen as a long, complicated process where the salesperson could do very little to speed up the sale, but today you can speed up the process by simply slowing down!