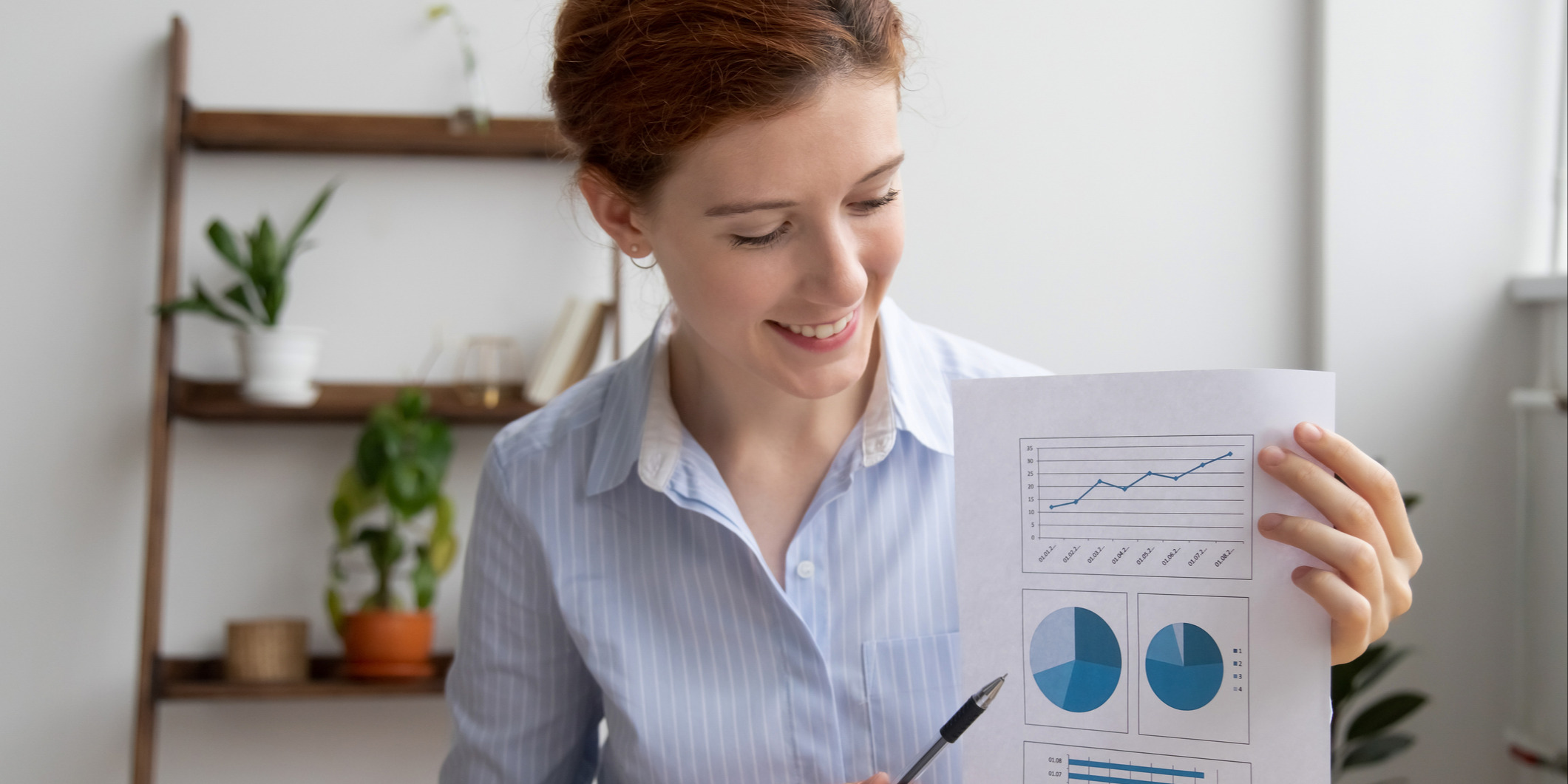 What is mankind's biggest phobia? Hint: It isn't spiders, heights, or even dying. It's glossophobia, the fear of public speaking.
Also, on the list of soft skills that people fear most are acting and the public test of career competence. In sales, there's one awkward activity that happens to combine all three — role playing.
As a sales manager, we often use sales role play exercises as a form of punishment. When salespeople fail to make the progress we expect, we summon a team meeting where we role play. Now, as everyone is working from home, the idea of practicing our craft with role plays seems even more difficult.
How can you improve something that was dreaded even before the pandemic?