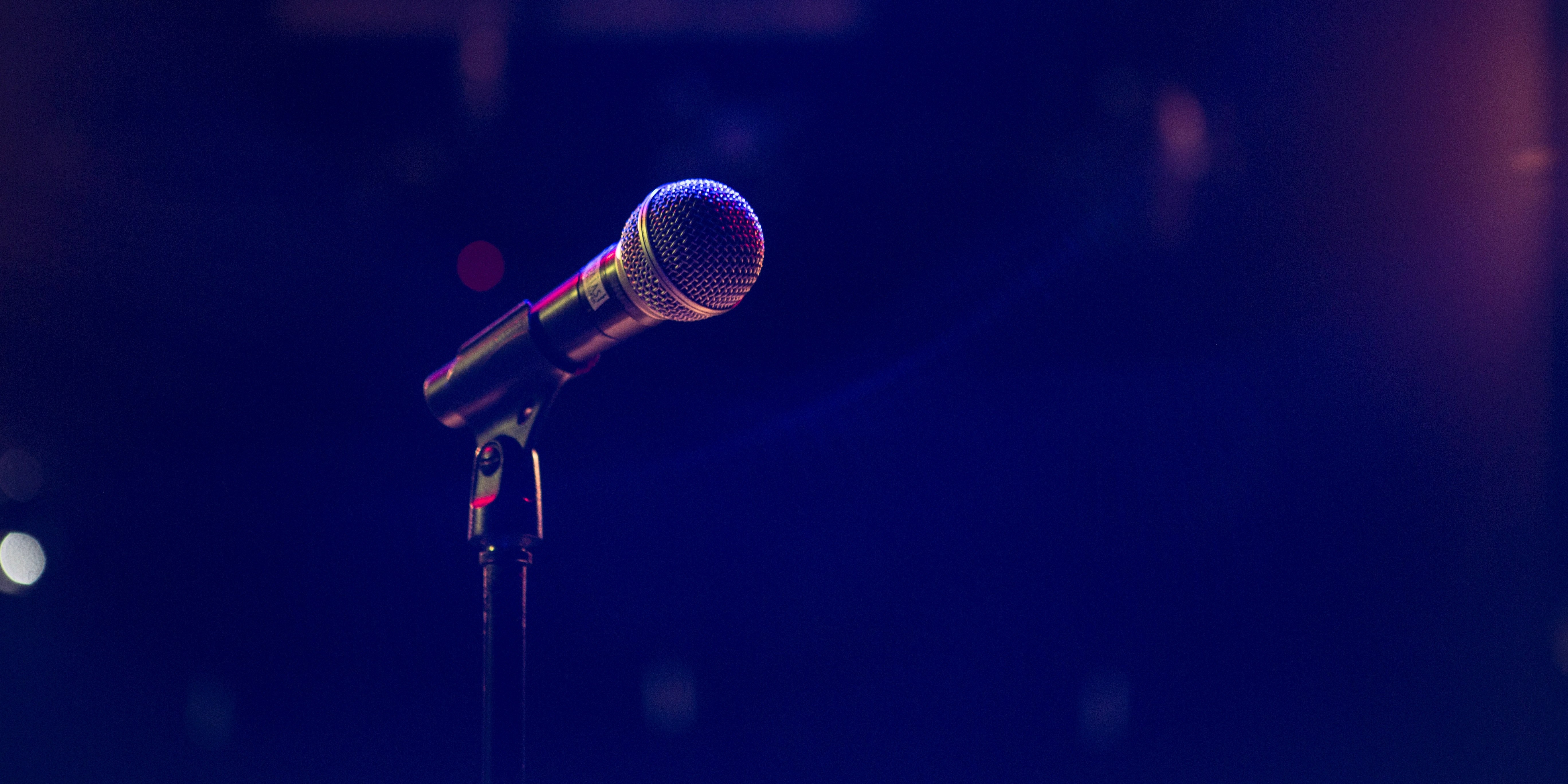 - WHAT'S MOTIVATING US THIS WEEK -
"THE DIFFERENCE BETWEEN A SUCCESSFUL PERSON AND OTHERS IS NOT A LACK OF STRENGTH, NOT A LACK OF KNOWLEDGE, BUT RATHER A LACK OF WILL"
-VINCE LOMBARDI
- WHAT WE'VE BEEN READING THIS WEEK -
<< If you only read one thing >>
Great sales departments motivate their employees with incentives, contests, and -- you guessed it -- pep talks. Viewed regularly by millions across the globe, TED Talks bring valuable new perspectives to the table. It's not always easy to stay motivated in the day-to-day grind of selling. TED Talks like these can give you just the jolt you need to remember why you love this job -- even during the longest sales days.