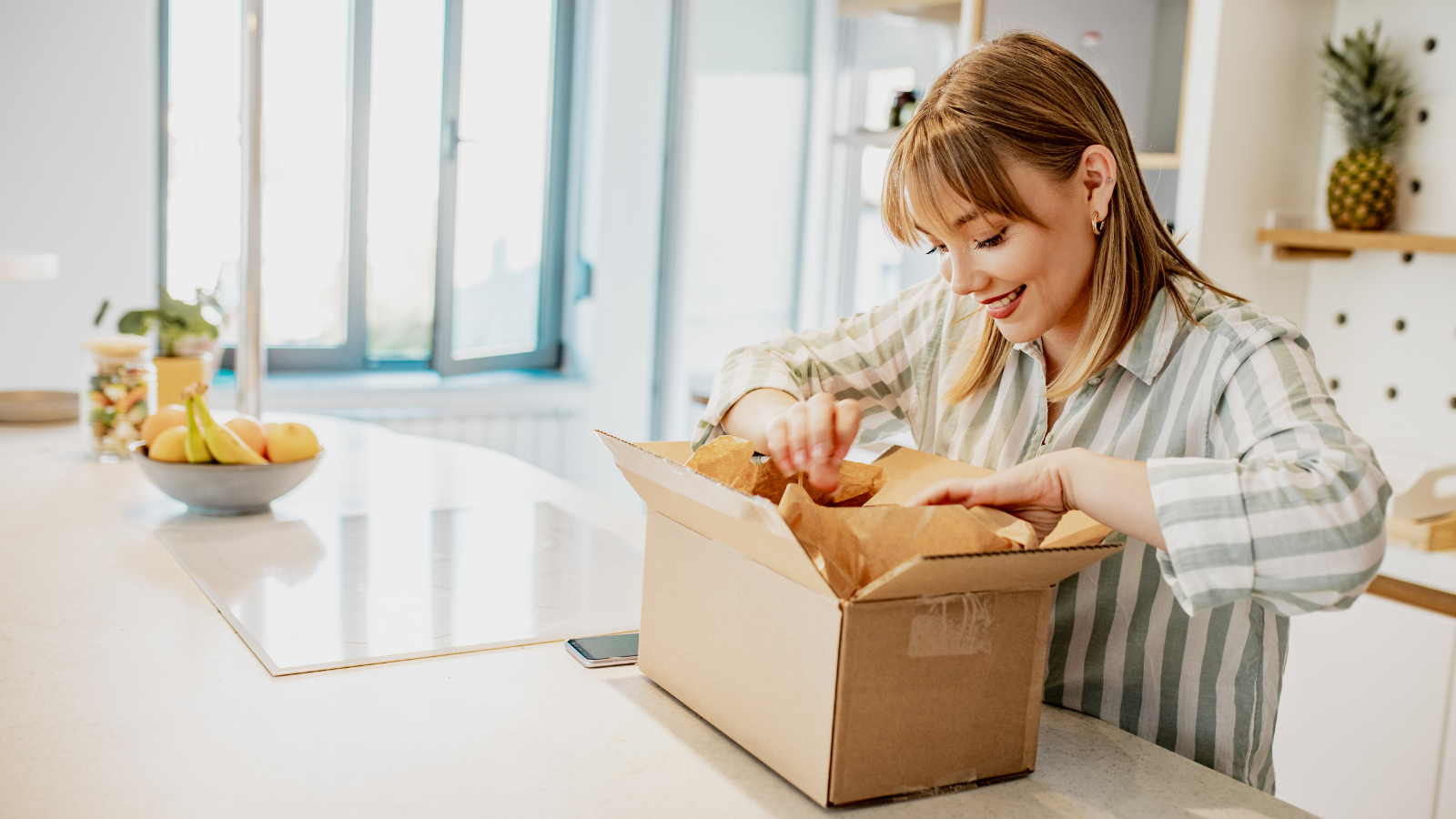 Client retention is and will always be pivotal for the success of businesses.
In fact, client retention is a true measure of the experiences an organization delivers to its clients. Based on these experiences, clients or customers decide if they want to continue business with a given firm or not.
In other words, a company's ability to retain its customers has a huge impact on revenue generation and profitability.