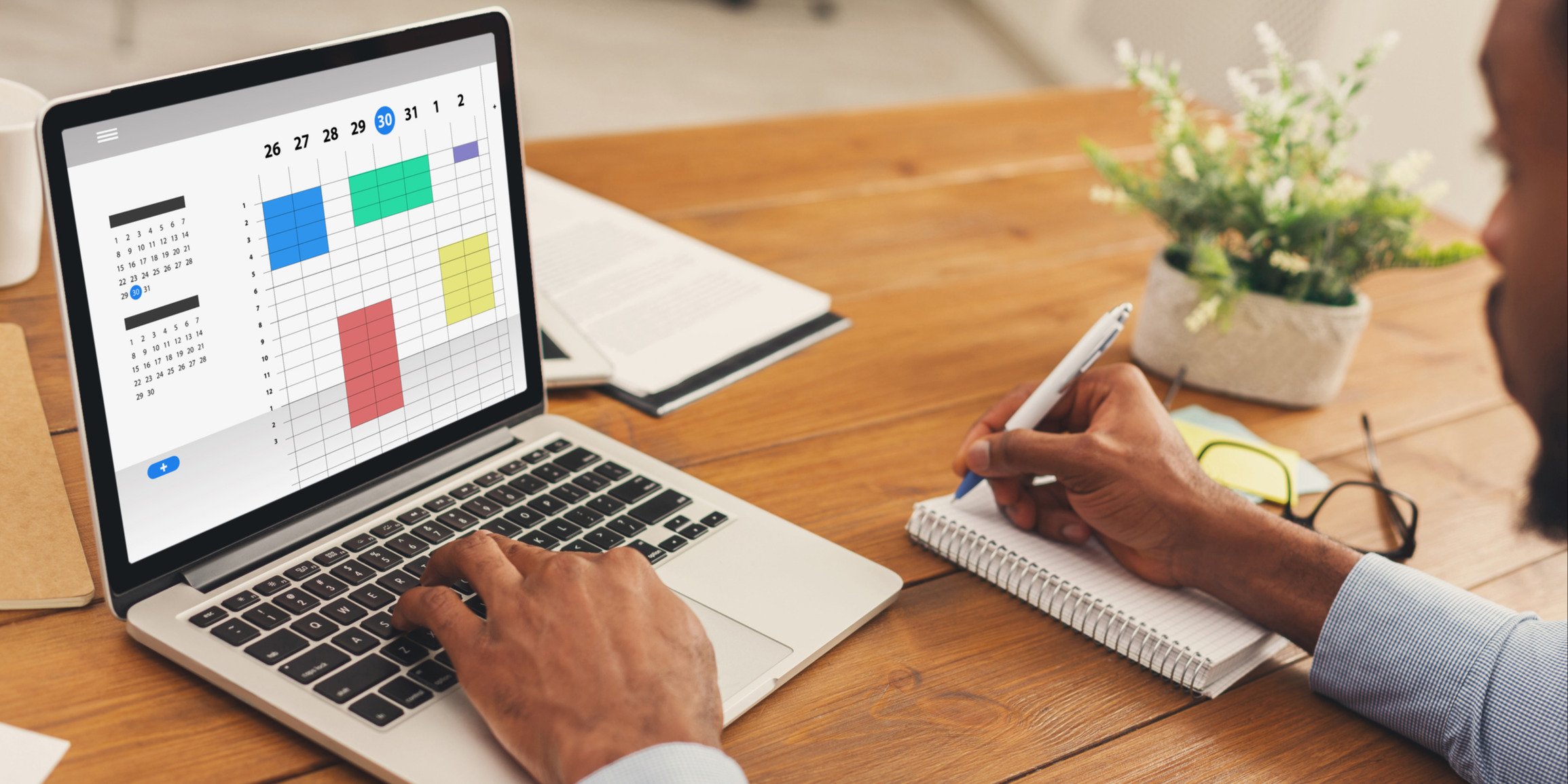 "Always do your best. What you plant now, you will harvest later."
-Og Mandino

- AROUND THE WEB -
<< If you only read one thing >>


How to Build Trust & Deepen Connections With Your Buyer While Selling Virtually
–
LinkedIn
One day we'll look back at 2020 as a turning point in the world of sales. Trends that had been percolating for more than a decade sped up and crystallized as social distancing and stay-at-home orders uprooted some of the fundamental mechanics of selling.
But the shift to virtual selling has proven that the fundamentals of a great sale are still real relationships and customer value. And we've seen that you can still be present for your prospects even when you can't physically be with them. >>> READ MORE